Ferrari has posted an impressive set of sales results in the second quarter of 2018, with earnings jumping by 7 per cent. Profit margins for the Maranello-based manufacturer also rose to 31.9 per cent, up from 29.4 per cent.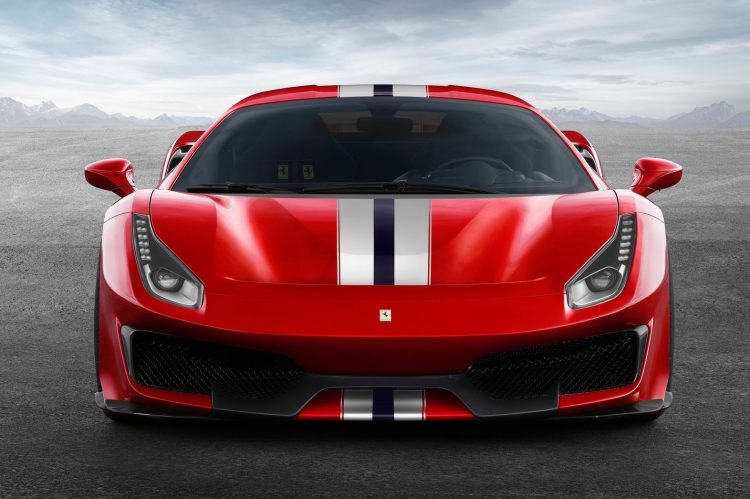 Ferrari's April-June quarter resulted in a 20-million-euro jump in earnings over the previous year, up from 270 million to 290 million. Ferrari says this is in part thanks to the success of the awe-inspiring 812 Superfast, and the more accessible – yet still extremely inaccessible – 488 series.
Contrary to what the posted earnings might suggest, sales are actually slightly down worldwide, scraping just below a forecasted mark of 921 million euros, with 906 million euros in sales. Net industrial debt also rose to 472 million euros, up from 413 million three months prior.
In the local market, Ferrari has managed to increase sales here in Australia. According to July 2018 VFACTS figures, Ferrari sold 18 units in July. This brings it to a total of 135 units for the year so far (YTD), up 19.5 per cent from the same period last year.
The strong results will certainly prove timely for Louis Camilleri, Ferrari's new CEO, as he transitions into the shoes of Sergio Marchionne who died weeks ago following complications from surgery.
Along with reporting sales figures, Ferrari released a statement saying the company, headed by its new CEO, remains committed to pursuing the goals outlined by Marchionne in "achieving his vision with unabated determination, ambition and passion, in line with Enzo Ferrari's legacy."
Earlier this year, Ferrari announced plans to double its core earnings to 2 billion euros by 2022. This rapid growth is expected to be bolstered through the development of an SUV, new special edition models, new hybrid powertrains, as well a expanding its vehicle customisation program.
Sergio Marchionne is recognised as the driving force behind Ferrari's contemporary fiscal success after he nearly tripled Ferrari's value after the initial public offering in 2015. He was widely expected to stay in his position until 2019.