BMW's cracking new 2012 BMW M5 will run in the One Lap of America this year and compete in the various motorsports events in the Luxury Sedan segment of the Showroom Stock class.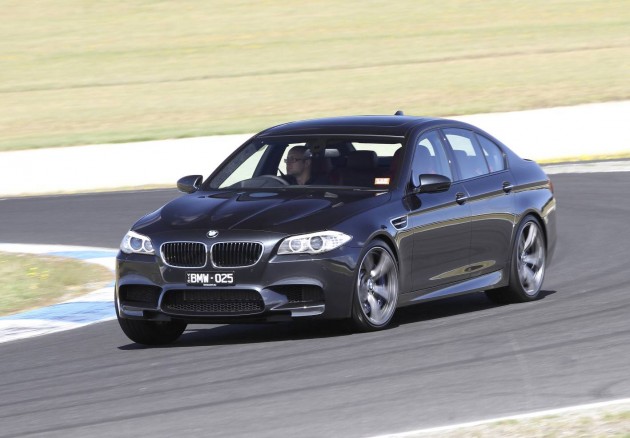 The epic event involves a huge 5313km journey through mostly central USA, stopping off at a number of race tracks to compete in various challenges. These include skid pan tests, full-course time trials, and drag racing challenges.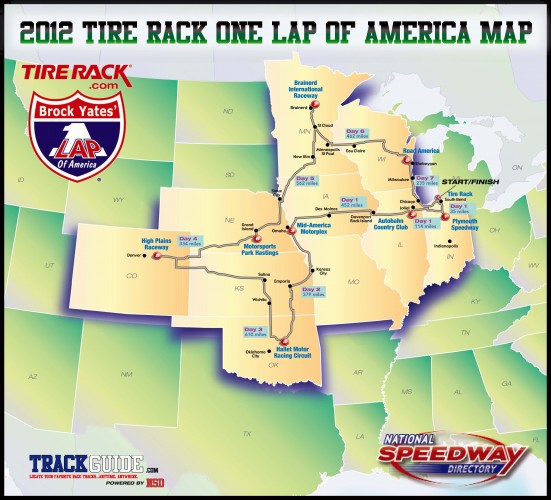 Each challenge adds to a points system which then ranks all entrants according to classes. The M5 is being promoted as a perfect tool for this sort of thing, offering excellent on-track performance while blending superb on-road luxury and comfort.
The 2012 One Lap of America event kicks off on May 5 and runs through until May 15. All types of cars take part in the event, and all are street legal, hence the driving from track to track theme.
To refresh your memory, the 2012 BMW M5 comes with a 4.4-litre twin-turbo V8 engine producing 412kW and 680Nm of torque. It's able to do 0-100km/h in 4.3 seconds, while offering an official average fuel consumption rating of 9.9L/100km.
It's on sale now in Australia with prices starting at $230,000.