Aston Martin CEO Ulrich Bez has confirmed a special new model is in the pipeline and will be launched to celebrate the company's 100th birthday next year.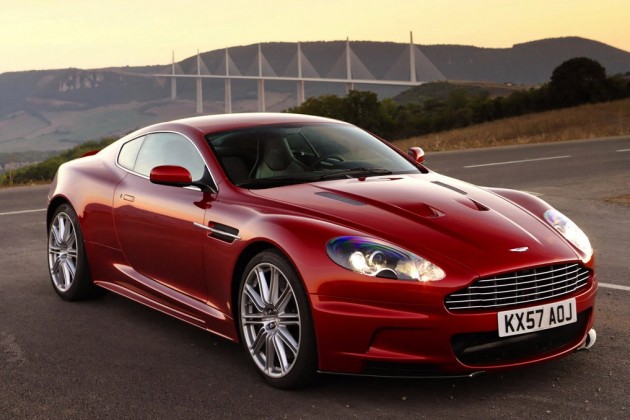 Ulrich Bez confirmed with Auto Express in the UK recently that a special model is being planned. He said it will be an entirely new model, and not just an anniversary badge special,
"We have to do something remarkable to mark our centenary. It won't be a DB9 with a Centenary Edition badge and it won't be a limited edition like the One-77 supercar. This will be a mainstream Aston."
The new model is expected to be based on the DBS with new panels and trimmings. Power will likely come from a 6.0-litre V12 producing around 410kW of  power, with 0-100km/h coming up in under 4.0 seconds.
We look forward to bringing you all the news on the celebratory model over the next 12 months.
The prestigious British marque was founded in the UK back in 1913 by Lionel Martin and Robert Bamford. In the beginning the company simply serviced vehicles. Later, Martin decided to build car he could race at Aston Hill. The company then made its first production car in 1915, however, due to the war production couldn't take place.
Just under 100 years later, Aston Martin is recognised as one of the most prestigious sports luxury brand out there. The company currently has four vehicles on the market in Australia; the Vantage (V8 and V12), the DB9 and DBS, the Virage, and the Rapide sedan. There's also the V12 Zagato if you count extreme limited editions.