An all-new supercar is set to hit town, coming from Polish company Arrinera Automotive. The Arrinera supercar features a cracking 478kW supercharged mid-mounted V8, so the specs definitely read like a supercar.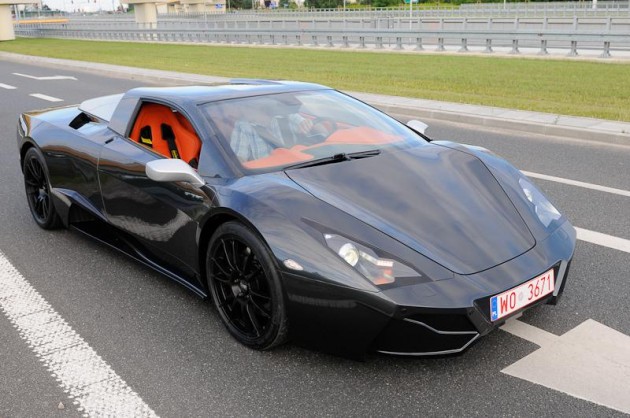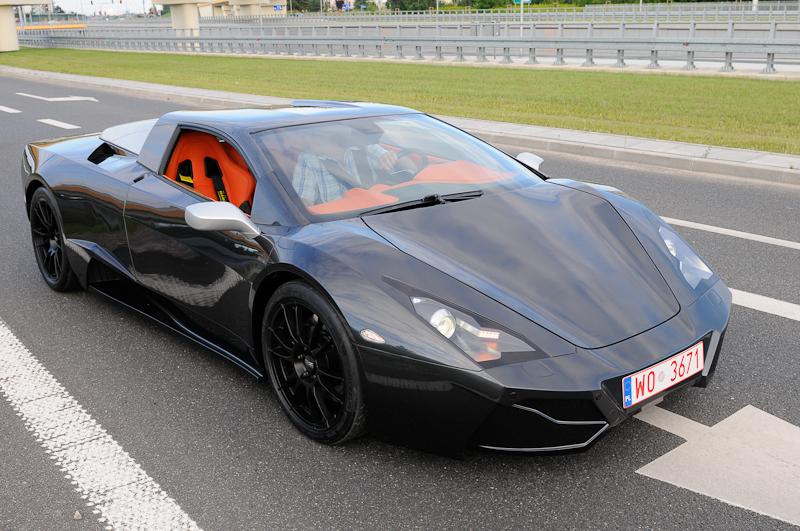 Stepping into the supercar game is a hard task, especially for companies that are fresh in the business. Arrinera appears to have the styling down pat with its new car though, offering a hint of Lamborghini Gallardo in its design.
The body of the Arrinera supercar is partly made from carbon fibre, showcasing a low and sharp front end, a carbon roof, and an aggressively chunky rear with LED taillights. It all sits on a steel chassis with a multi-link rear suspension setup that was apparently developed by Lee Noble – of Noble supercars.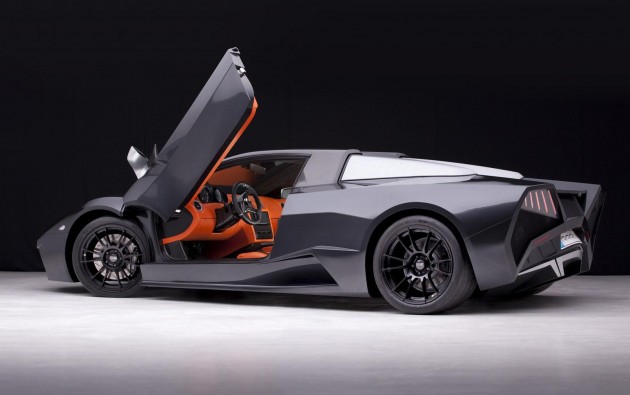 In the back sits a snarling 6.2-litre supercharged V8 engine producing a very supercar-like 478kW of power and a whopping 820Nm of torque. The engine is matched up to a Graziano-based sequential-type transmission.
With a total weight of 1300kg, you can begin to imagine the sort of acceleration this thing is capable of. Sprinting from 0-100km/h is rated at 3.2 seconds, while top speed is out at a mind-bending 340km/h.
So how much for all this? Arrinera is pitching the car at a reasonable (for a supercar) £100,000, approximately AU$157,100. Would you buy one?