Audi has announced that an all-electric crossover is coming in 2017, challenging the dominance of Tesla in the eco-focused EV segment.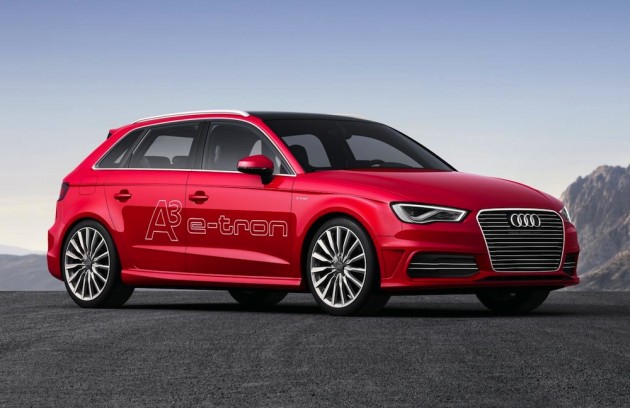 Audi has already confirmed that it will release a battery-powered variant of the R8 supercar and a plug-in hybrid A3 'e-tron' in the near future. Now it seems an SUV is on the way as well. Audi CEO Rupert Stadler told Bloomberg at a meeting in Berlin that engineers are working on an electric vehicle that will meet US regulations for a zero-emission vehicle. He said,
"It's probably going to be a crossover, but development work is still ongoing. Our growth in the US is bound to continue. We're setting our sights on the 200,000 mark and once we've reached that we'll look at the 300,000 mark at some point, whether we get there in 2020, 2022 or 2023, I don't really mind."
No specific details regarding performance or technical aspects have been revealed by Audi just yet, but it's understood it will be designed to take on the likes of the Tesla Model X. The Model X is a full-size SUV about the size of an Audi Q7.
Fuel consumption in recent years has made and broken car manufacturers, with environmental concerns at an all-time high, it is more crucial than ever for manufacturers to appeal to the environmental concerns of its customers, which may be at the centre of Tesla's success reached in a short period of time.
Tesla's success in the US has been profound, and Audi is keen to tap into the affluent, environmentally-conscious market that has made Tesla an instant hit, with more than 33,000 units having been built since its 2012 release.