Aston Martin is set to say farewell to its almighty Vantage GTE at the upcoming FIA World Endurance Championship season finale at the Bahrain International Circuit, with the Vantage GTE clocking up 11 WEC titles since its 2012 introduction.
The Vantage GTE is by far Aston's most accomplished GT race package, responsible for a staggering 52 class wins at WEC race weekends since 2012 and five class victories at the 24 Hours of Le Mans.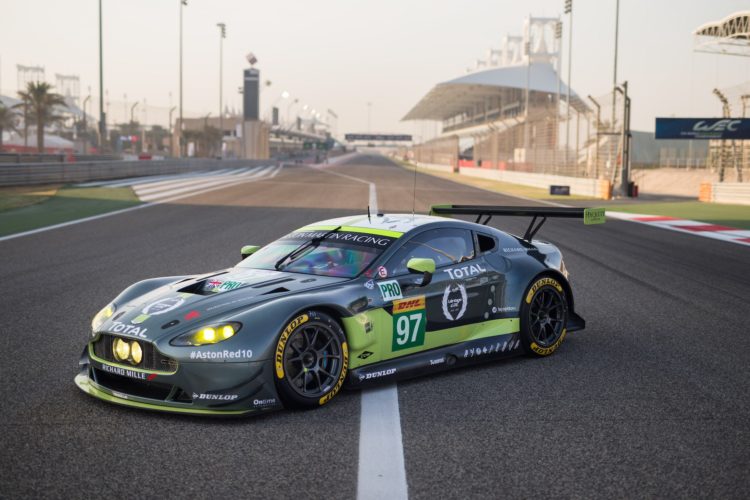 With the WEC's current regulations for the LMGTE class coming to a close at the Bahrain International Circuit, the Vantage GTE is set to be replaced by an evolution of the Vantage GT3 that will be eligible to compete under the LMGT3 rules for the 2024 season.
Aston Martin will also be fielding a competitor in the 2025 FIA World Endurance Championship and the IMSA WeatherTech SportsCar Championship with the Valkyrie AMR Pro, hoping to take line honours at Sebring, Daytona and Le Mans in a single year.
The entry into the WEC's Hypercar division means that the British company is the only major manufacturer to entry into all forms of major endurance motorsport around the globe.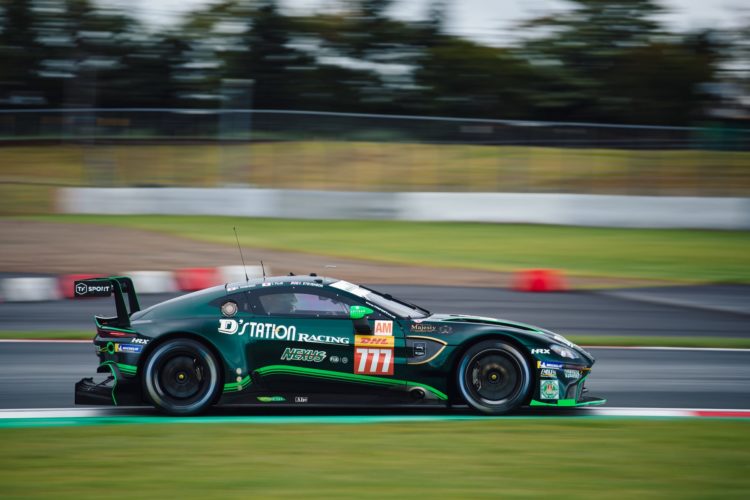 Three teams, including Heart of Racing, TF SPort and D'station Racin will be competing with their Vantage GTE at the upcoming World Endurance Championship event in Bahrain, with Aston hoping a victory will equal the current GTE win record for the company.
"Aston Martin has been one of the pillars of the World Endurance Championship since the very foundation of this category, and through the GTE class, Vantage has set an exceptional standard for others to follow," says Head of Endurance Racing at Aston Martin, Adam Carter.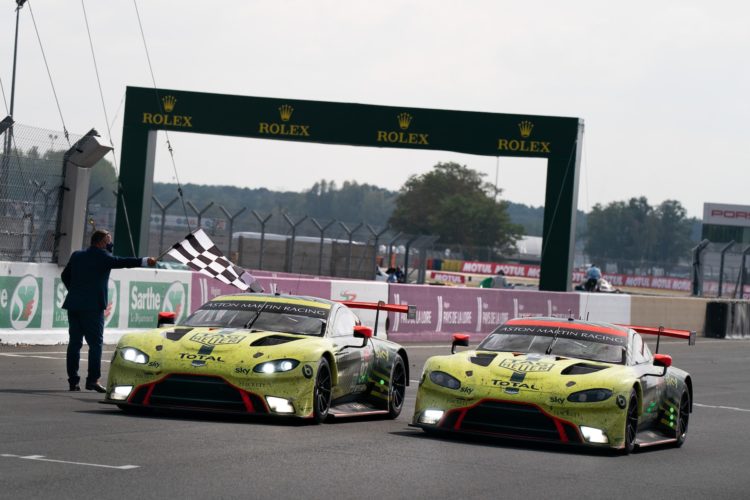 "We know that what comes next is an intensely exciting period in sportscar racing, both in the hypercar class and also the new LMGT3 class, and we intent to play our own role in that, but for now, let's soak in the final flourish of a glorious category."
The BAPCO 8 Hours of Bahrain kicks off this weekend, with qualifying taking place on Friday to set the grid for a 2:00pm (local) start time in Bahrain.