It's official, 37.5 per cent of Aston Martin has been sold to Investindustrial for 150 million pounds (approximately AU$230 million). The new deal is set to assist with developing new model vehicles and sustainable long-term growth.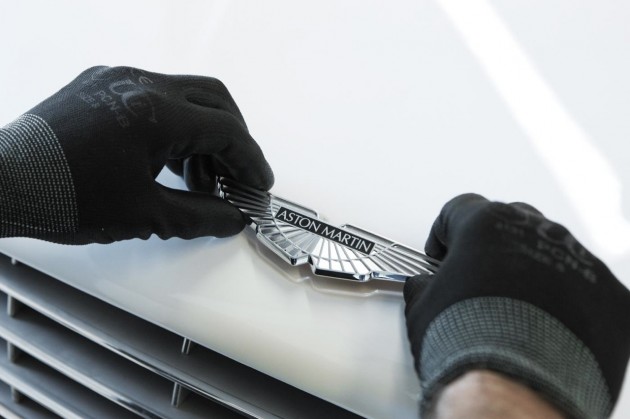 The investment deal, and subsequent funding, will help Aston Martin develop new products in the future, including all-new models, as well as allowing the company to build up its technology programme over the next five years. Aston Martin intends to inject 500 million pounds into making this happen.
Investindustrial is a European-based investment group that formerly owned Ducati. Andrea C. Bonomi, senior principal of the group, recently spoke about the deal, saying,
"We are looking forward to working with the management and Investment Dar to achieve a similar transformation and rejuvenation that we achieved with Ducati, by expanding the model range and strengthening the dealership network, throughout the world."
Meanwhile, the current owners of Aston Martin that originally bought the British marque from Ford back in 2007, Investment Dar, welcomes the deal and looks forward to now pursuing its plans for further product development.
The Kuwait-based company will remain the majority stakeholder in Aston Martin.
Look forward to seeing some stunning new vehicles from AM in the next few years.