Nissan is planning to unveil a decent update for the R35 GT-R at the New York Auto Show next week, potentially bringing more technology and power to the Japanese rocketship.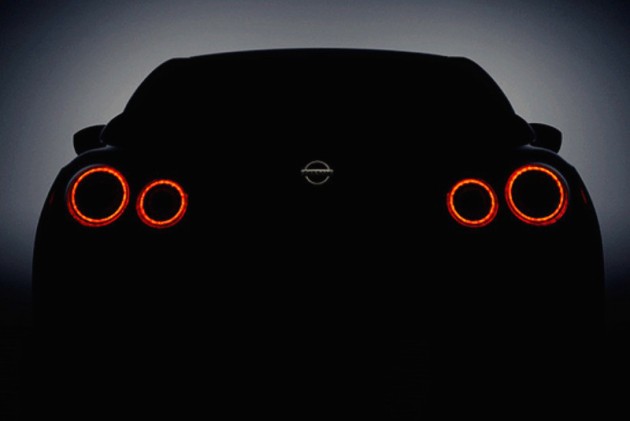 When the R35 Nissan GT-R was first released back in 2008, the company kept honing and perfecting the car for every subsequent year. For example, the engine power incrementally increased, and the 0-100km/h time dropped from 3.5 seconds down to just 2.7 seconds by the time the 2013 model was released.
Specific details on the MY2017 version are yet to be officially announced, but we can probably expect some technology updates, particularly for the in-car entertainment systems and user interface.
As for the powertrain, Nissan engineers are said to have already begun scratching at the outer limits of the 3.8-litre twin-turbo V6, which currently produces 404kW. Of course, aftermarket tuners have been able to extract over 600kW quite easily, but this doesn't take into account factory warranties and of course reliability does start to become a potential treat.
The exterior design is likely to receive some minor tweaks, with updated headlights and taillights, a revised front end for improved aero efficiency, and possibly some new-look alloy wheels to distinguish the MY17 version.
All will be revealed at the 2016 New York Auto Show, which opens its doors on March 23. Stay tuned for plenty of updates.