The all-new Aston Martin DB11 will debut in just a few days. But before it arrives the company has decided to release a video celebrating the history of its DB sports cars.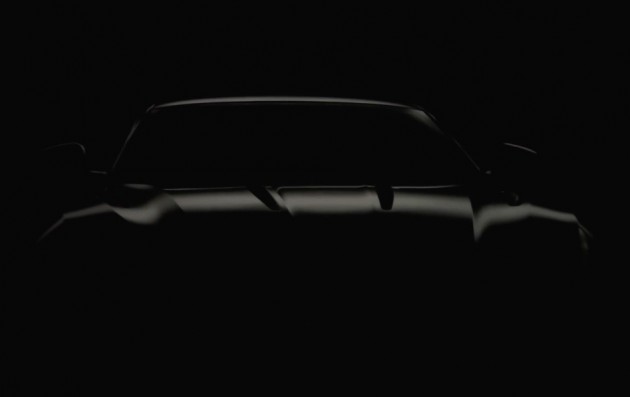 Aston Martin will unveil the DB11 at the Geneva Motor Show on March 1. It's set to introduce a number of new technologies, a new platform, and an all-new body design compared with the outgoing DB9.
Perhaps the most interesting change will come in the form of its engine. Out is the 5.9-litre naturally aspirated V12, and in is a new 5.2-litre twin-turbo V12. The new engine has been long overdue, replacing the outgoing 5.9L which start life in the Vanquish back in 2001.
Aston is yet to spill the beans on specifics, but it's believed the new V12 will offer as much as 450kW. Higher-spec versions later down the track could see this figure swell out to 500kW.
Also on the cards is a new twin-turbo V8 developed under Aston's partnership with Mercedes-AMG. A V8 could help broader the range and customer reach of the DB11, while also providing buyers with a more fuel efficient option.
In the latest video Aston does give us a short glimpse of the DB11, showing an outline of the bonnet with two distinctive contour pinches running down the middle. You can also just make out the sheer width and imposing road presence the model will have.
Click play below to check it out, and be sure to stay tuned for the full reveal. Aston might even decide to give it an early online debut before Tuesday.