Lexus has topped the critical J.D. Power 2016 Vehicle Dependability Study as most dependable brand. This is now the fifth year in a row the Japanese company has come out on top.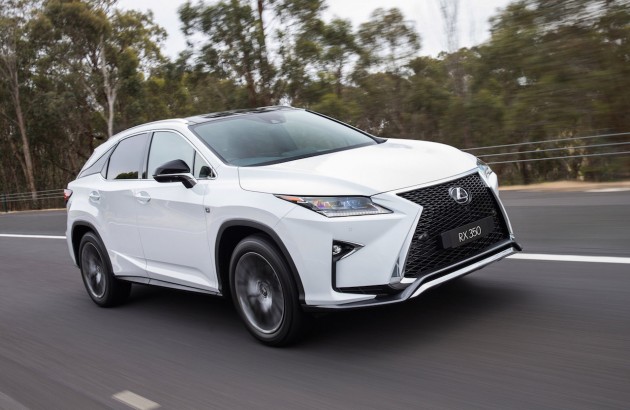 The study this year was for original owners of 2013 model cars and light trucks, detailing problems experienced in the past 12 months. Data was collected from 33,560 owners that participated.
Sitting at the top was Lexus once again. It recorded just 95 problems per 100 vehicles (PP100). Its score this year rises from 89 PP100 in 2015. Following Lexus for second place is Porsche, with a score of 97 PP100. Jumping from 116 PP100 in 2015, Porsche makes a healthy improvement.
Rounding out the top five were Buick (106 PP100), Lexus's parent company Toyota (113), and GMC (120). Buick and Toyota remain in the same standings as 2015, although pushed down one spot due to Porsche.
J.D. Power says the most common problems this year were with Bluetooth pairing and connectivity, voice-recognition systems, and navigation difficulties. Renee Stephens, vice president of US automotive at J.D. Power, said:
The increase in technology-related problems has two sources. Usability problems that customers reported during their first 90 days of ownership are still bothering them three years later in ever-higher numbers. At the same time, the penetration of these features has increased year over year."
At the bottom of the list are the usual suspects, with Dodge, Ford, smart, Land Rover, and Jeep reporting unacceptable amounts of problems per 100 vehicles. Interestingly, Fiat isn't at the bottom like it was in 2015, jumping up quite a few spots this year.
Overall, the average score was worse in 2016 than in 2015, jumping from 147 PP100 to 152 PP100. See below for the full list.