You may remember a few weeks ago a very small niche supercar maker called Arash Cars announced it was going to introduce a new high-powered sports car. Here it is. The Arash AF8.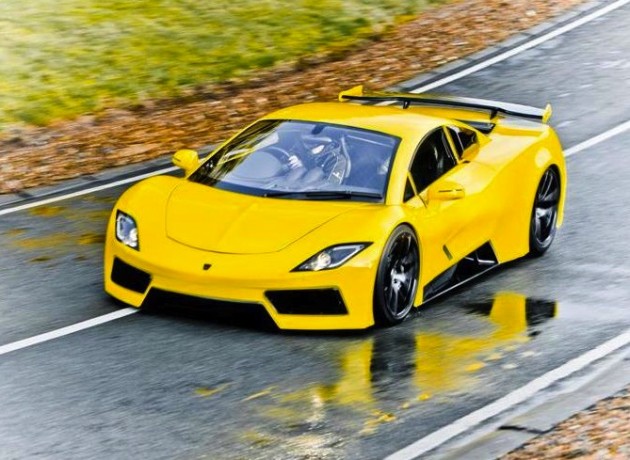 Looking quite aggressive with a wedge-like profile, the AF8 is all about uniqueness and speed. There's plenty of carbon fibre, including making up the neat wing sitting on the rear deck, and a racing-like diffuser and undercarriage. In fact, most of the car's construction consists of carbon.
The AF8 adopts a mid-engine layout with an engine that starts life as a GM unit. It's a 7.0-litre V8 producing a strong 410kW of power and 640Nm of torque.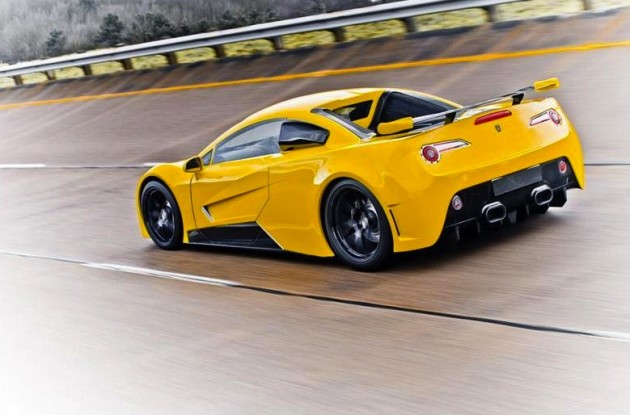 With that lightweight mostly-carbon body and a tubular steel chassis summing up to a 1200kg overall mass, the AF8 offers an excellent power-to-weight ratio. Acceleration from 0-100km/h takes around 3.5 seconds with a top speed of 322km/h.
The new model will make its public debut at the 2014 Geneva Motor Show later this week before hitting some markets a short time later.
It may not come from a well-known carmaker, however, it certainly looks the biz and all of the credentials are there for a world-class supercar.