After months of speculation, optimism and doubt, Apple has given us its first confirmation the brand is working on some form of autonomous vehicle technology, possibly for use in Apple-branded cars.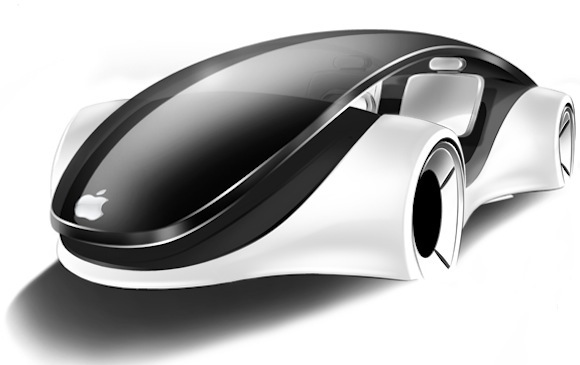 Apple submitted a letter to the US National Highway Traffic Safety Administration (NHTSA) which has in turn been picked up by media, initially Venture Beat. The letter is Apple's clearest signifier so far that suggests it is interested in testing out autonomous car technology.
Apple's director of product integrity, Steve Kenner, told the NHTSA that:
"Apple uses machine learning to make its products and services smarter, more intuitive, and more personal. The company is investing heavily in the study of machine learning and automation, and is excited about the potential of automated systems in many areas, including transportation."
He continued to explain: "Apple agrees that companies should share de-identified scenario and dynamics data from crashes and near-misses."
"Data should be sufficient to reconstruct the event, including time-series of vehicle kinematics and characteristics of the roadway and objects. By sharing data, the industry will build a more comprehensive dataset than any one company could create alone. This will allow everyone in the industry to design systems to better detect and respond to the broadest set of nominal and edge-case scenarios."
Perhaps the reason behind the letter submitted to the NHTSA is that Apple is hoping to receive "the same opportunity" that "established manufacturers" receive when testing on public roads. Apple may be referencing companies like Google, Tesla and the Uber/Ford collaboration which has seen thousands of autonomous vehicles tested on public roads in the US.
Kenner concluded the letter, saying, "Apple looks forward to collaborating with NHTSA and other stakeholders so that the significant societal benefits of automated vehicles can be realized safely, responsibly, and expeditiously."
While it remains to be seen just how legitimate Apple is about autonomous tech, or whether or not it'll even join the autonomous-tech circus; this letter is our best indication yet that Apple is at the very least interested in furthering its research and development in autonomous driving technology.