Toyota has sent out the first official teaser of a racing version of the all-new Toyota Supra. It will make its international debut at the 2018 Geneva motor show next month.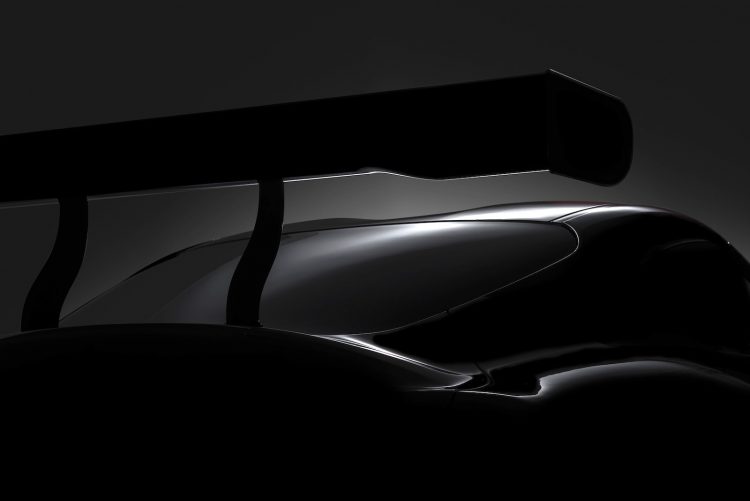 The new Toyota Supra is being developed along side the next-gen BMW Z4. In fact, they share the same platform and are expected to share most of the hardware including engine packages. For the Toyota Supra, there's been a document leak that suggests it could be offered in 20i, 30i, and 40i form.
What does that mean exactly? Well, it hasn't bee officially confirmed but it's believed these will relate to BMW engines. So for the 20i and 30i, these are set to incorporate BMW's 2.0-litre turbo-petrol producing 140kW and 185kW. The cream of the crop is set to be the 40i, potentially using BMW's sweet 3.0-litre inline six turbo.
The inline six, known as the B58, produces up to 265kW and 500Nm in some BMW vehicles, but it also develops 250kW in some others. For the Supra we hope it gets the former output, or more. The engines are set to be matched exclusively to an automatic transmission with rear-wheel drive.
As for this teaser image, it shows some nicely muscular rear haunches that curve around the rear wheels, an integrated lip spoiler moulded into the bodywork, and a large wing. The wing indicates its racing intensions and isn't likely to feature on the road car. Toyota said in a statement:
"At the 2018 Geneva Motor Show, the unveiling of a modern racing concept will signal Toyota's commitment to bring back to the market its most iconic sports car."
All will be revealed at the Geneva show, which starts on March 6. Stay tuned.