New kid on the block nanoFlowcell AG has released the first images of its latest coupe concept; with rumours circulating the model may be unveiled at the Geneva Motor Show next month.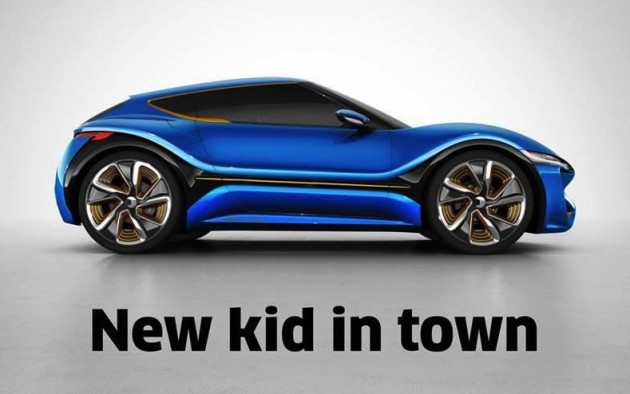 The teaser image of the coupe is anchored with the title "new kid in town", showcasing a strikingly styled coupe with, at this point, an unspecified electric powertrain.
Only days ago PerformanceDrive reported the upcoming nanoFlowcell QUANT F model. It's an electric vehicle with a claimed range of 800km, and a claimed powertrain output that rivals the Bugatti Veyron.
No further details have been released at this point, but when we hear more, you'll read it. If all else fails we could see the finished product at the Geneva show which starts on March 3.