Today marks the birthday of legendary Formula One driver Ayrton Senna. He would have celebrated his 54th birthday today if it wasn't for his horrific crash during the San Marino Grand Prix at Imola in 1994.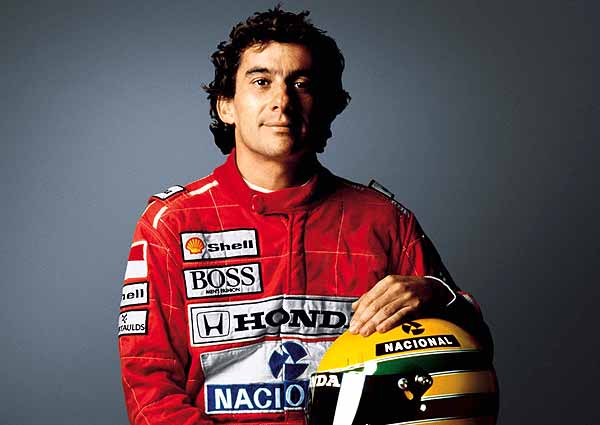 Senna is regarded as one of the world's greatest ever F1 drivers. His career included 161 F1 starts, 65 pole positions, a whopping 41 wins, and three world championships.
Interestingly, Senna is the last F1 driver to have died in a crash during an F1 race. Since 1994, safety has stepped up quite a lot, and these days drivers rarely suffer very serious injuries during even high-speed crashes.
Senna, born in Sao Paulo in Brazil, remains as the third most successful F1 driver ever. With 41 wins, the only drivers that have bettered him over the years are arch-rival Alain Prost with 51 wins, and Michael Schumacher with 91 wins.
His first race was in a go-kart at the age of 13. He was only 34 when he died.