Another Porsche Macan teaser video has been released. This time we get a glimpse of the interior and a bit of an idea on how it drives, handles and sounds.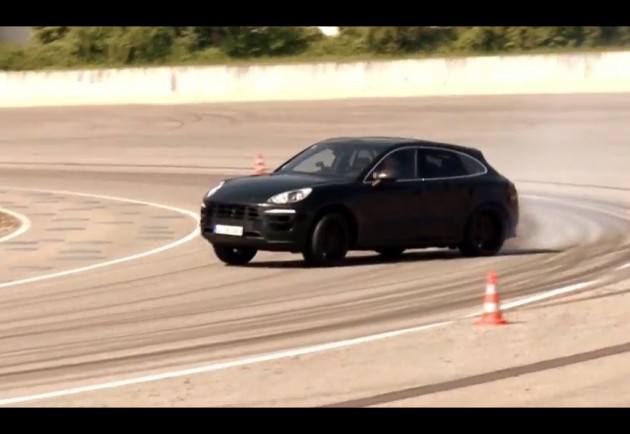 Engine specifications have pretty much been confirmed by a leaked spec sheet earlier this week. According to the sheet, the Macan will be offered with three engine choices, including a 190kW turbo-diesel, a 250kW 3.0-litre turbo V6 petrol, and a 294kW 3.6-litre turbo V6 'Turbo'.
Perhaps the biggest news that comes with the video is the partial reveal of the interior. Up until now there's been very little details or images of the new cabin. And as you can see, the Macan will feature a large centre console bulk with plenty of buttons, while up top is an infotainment display.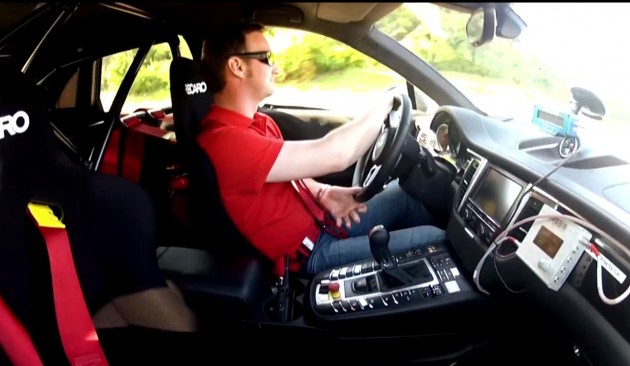 Porsche has also revealed the SUV's fuel economy figures in the description of the video, with ratings spanning from 6.1L/100km (likely for the diesel) up to 9.2L/100km (probably the 3.6 Turbo).
All will be revealed at the LA Show commencing November 21. Click play below to see how this machine hauls through Porsche's Weissach testing facility.