Yes, it was only a matter of time before tuning companies got their hands on the new Lamborghini Urus. Renowned Audi tuner ABT has just revealed its tune-up kit for the SUV from the Raging Bull.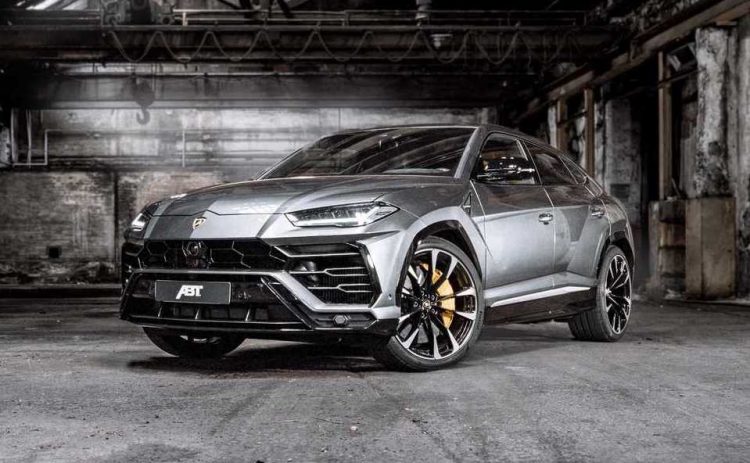 Since the Urus is powered by a 4.0-litre twin-turbo V8 engine that actually started life as an Audi unit, it makes sense that ABT would devise an upgrade pretty quickly and easily. And so it has developed a special ABT Engine Control unit that tweaks the factory engine calibration settings.
Instead of producing a measly 478kW and 850Nm, which is good for a claimed 0-100km/h time of 3.6 seconds, the upgrade sees the outputs lifted to an insane 522kW and 910Nm. ABT suggests a 0-100km/h time of 3.4 seconds. It's unconfirmed if the factory 305km/h top speed is altered.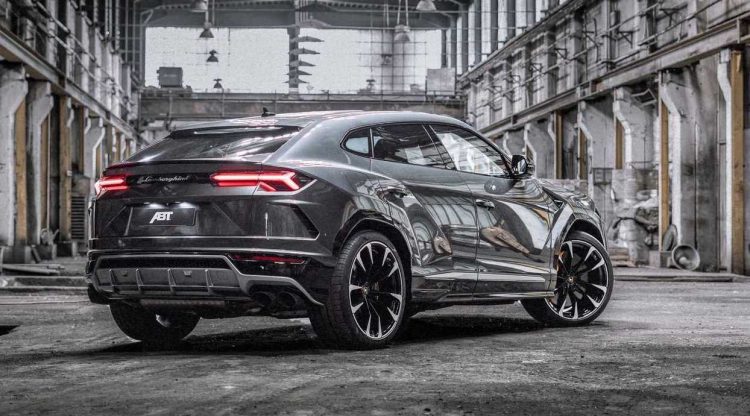 It doesn't look like ABT has much to say about the exterior. Normally, the tuner would create some discreet aero parts and body enhancements to coincide with their tuning kits. But how can one enhance the look of a Lamborghini? And do it successfully.
Interestingly, there is talk of a hotter Urus being in the works by Lamborghini. A sort of 'Urus Performante'. It's expected to come with a more aggressive aero package, as well as more power from the V8 engine and reduce weight. We'll have to wait and see. In the meantime you can just 'settle' for the ABT upgrade.