Jeep is preparing the next-gen Grand Cherokee with a fresh platform, following a long stint using an old Chrysler-Daimler layout. The new model is set to adopt the Alfa Romeo 'Giorgio' platform.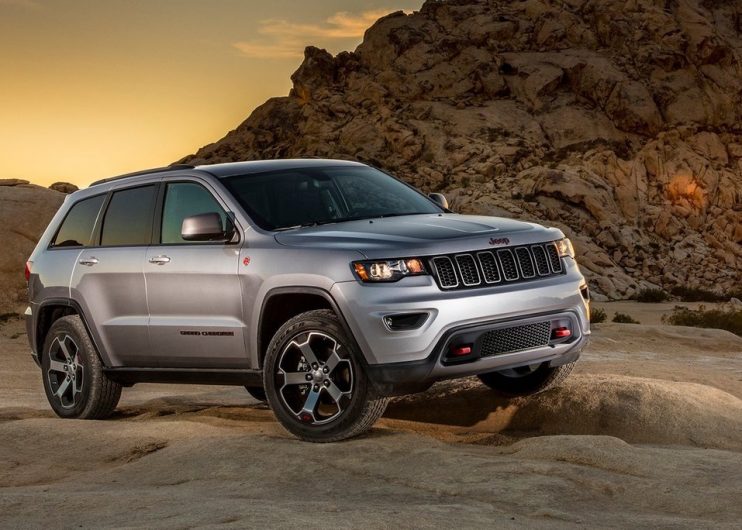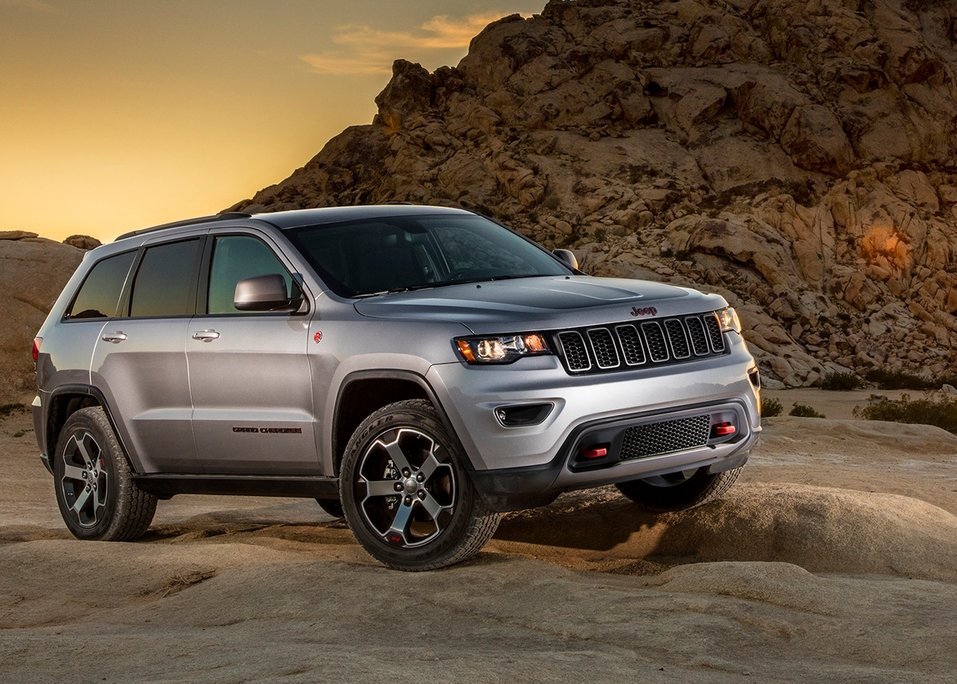 This platform is currently used to underpin the Alfa Romeo Giulia medium-size sedan and the Stelvio medium-size SUV. However, it is being modified for the large Jeep to accommodate up to three rows of seats. Speaking with Motor Authority, FCA CEO Sergio Marchionne said: "It started originally off the Alfa architecture, which has now been modified and extended to reach both a two-row and a three-row Grand Cherokee."
Switching to the new platform, which is much more modern than the existing layout that can trace its roots back to 2011, is set to bring in improvements to ride and handling, and a big step up in refinement.
It's understood it might also see the introduction of Level 2 autonomous driving technology. According to the aforementioned report, the next Grand Cherokee will be the first FCA product to boast such level of autonomy. Level 2 is capable of braking, steering and accelerating a vehicle on highways.
At this stage it's unknown if Jeep will continue to offer a fire-breathing V8 version in SRT form. The SRT badge will probably continue but it might switch to more economical turbocharged six-cylinder power. The Trackhawk monster with its supercharged V8 producing 700hp might also be stood down.
As for timing for its market arrival, it is a bit unclear. Some evidence suggests it might not appear until 2022. But then other reports indicate a potential arrival as early as 2019. We'll have to wait and see.