In the global luxury vehicle sales race, BMW is still in front of rivals Audi and Mercedes-Benz, but the gap is closing. The Bavarian company sold more vehicles, however, Mercedes saw the biggest increase.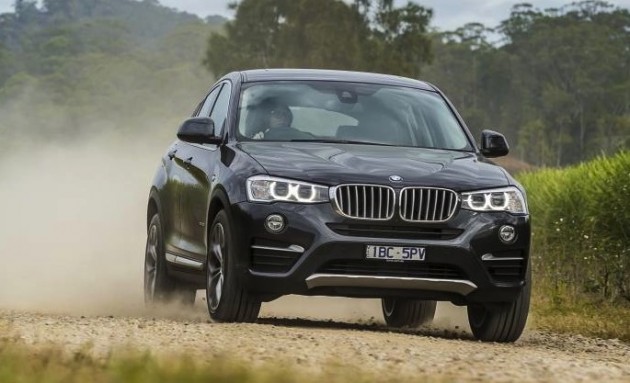 BMW sold 167,584 vehicles in September, which is up by around six per cent. Meanwhile, Mercedes-Benz sold 162,746 vehicles last month, up 14 per cent. Sitting in third, Audi was not far behind, selling 159,950 vehicles, up by around six per cent as well.
Mercedes-Benz is experiencing healthy increases thanks to a strong demand for a number of new products, such as the recently launched C-Class, the GLA small SUV, and the flagship S-Class.
Audi sales are up 10 per cent since January and have so far totalled 1,298,650 vehicles. It was the best September ever for the four-ringed brand, with strong sales of all SUV models, especially in the US and Europe.
BMW is on track to be the best-selling luxury brand for the year overall, which will be the 10th year in a row. It's estimated the company will total around 1.66 million sales this year, not including BMW Group brands such as MINI and Rolls-Royce.
In Australia, Mercedes-Benz leads the way so far this year. The three-pointed star has sold 22,687 vehicles since January, up 11.8 per cent compared with the same period last year. BMW follows with 16,894 sales, up 9.8 per cent, rounded out by Audi with 14,401 sales, up by 19.8 per cent.