Range Rover is reportedly getting ready to launch an all-new three-cylinder hybrid variant of the Evoque with the arrival of the second-generation model in a couple of years. It's set to become one of the marque's most fuel-efficient models yet.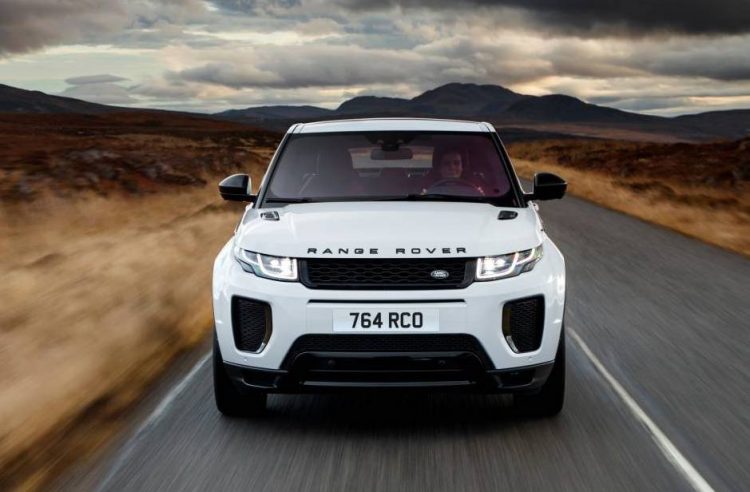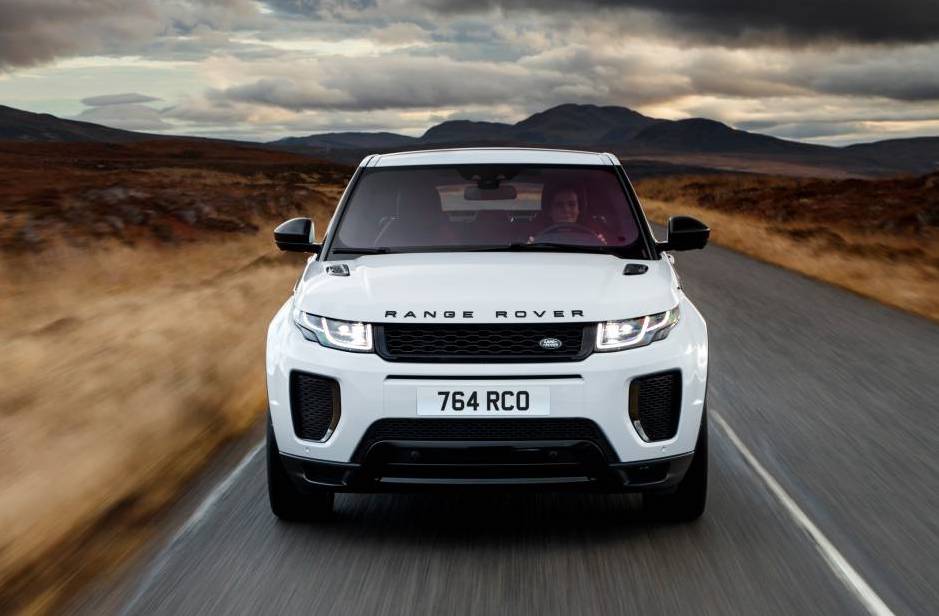 Prototypes of the SUV have been spotted by Autocar in the UK, with mules so far still using the current-shape body to test new hybrid tech. According to the publication the powertrain will consist of a new 1.5-litre three-cylinder petrol engine paired with an electric motor system, with plug-in recharge capability.
It's understood the Evoque PHEV will be capable of running on electric power alone for a short distances, thanks to a 48V lithium-ion battery setup. Instead of featuring an electric motor mounted at one of the axles or wheel hubs like other electric vehicles, the Evoque's system will see the electric motor mounted directly to the engine.
This setup will directly boost the engine, while also expected to double as the engine's starter motor. Power outputs are yet to be uncovered but it's believed the Evoque hybrid will produce a similar amount of power as the entry-spec petrol MY2018 Evoque, of 177kW. Low-down torque should help with cross country performance and zippiness around the city.
Not official details have been announced at this stage but it's said that Land Rover is planning to introduce the second-gen Evoque in 2019, following the MY2018 facelift arriving in Australia later this year. The current model, which has been an absolute sales hit among young professionals and style aficionados alike, has been on sale since 2011.
For the next-gen model things are likely to grow slightly, with more cabin space set to be on offer, and Land Rover's latest in-car technologies for the passengers to connect with. A range of petrol and diesel engines will continue to be offered as well.