Texan high-performance automotive company Hennessey Performance is looking at another grab at the world's fastest car title with the Venom F5.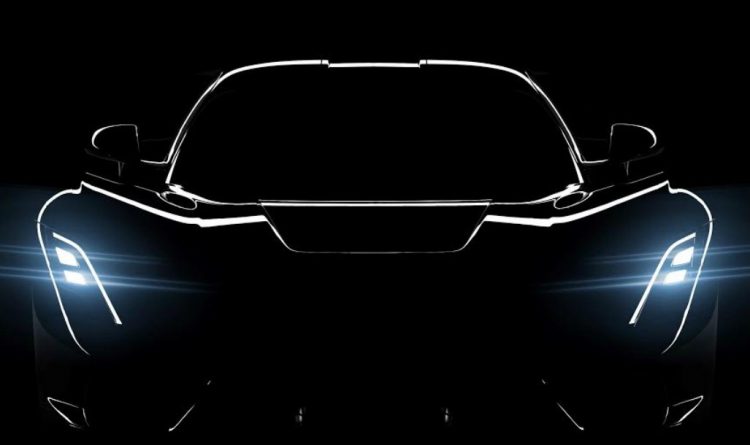 Teasers of the car have debuted, showing the front and rear silhouettes, with dramatic, thin LED headlamps and taillamps. Judging by its shape, it is likely to continue the Venom GT's tradition of being a long, mid-engined supercar.
The F5 moniker comes from the Fujita scale, which refers to tornados between 261mph and 318mph (420km/h- 511km/h).
The Lotus Exige-based Venom GT produced 1082kW and 1565Nm, with an unofficially verified top speed of 434km/h performed at Kennedy Space Centre, and a record of 0-300km/h in 13.61 seconds.
Hennessey is also in the process of readying a Camaro-based 'Excorcist' as well as an even more insane version of the Dodge Challenger SRT Demon, which is so fast that it is banned from speedways. Take a look at the preview video below for more.