The 2018 SEMA Show was held last week in Las Vegas, and this year car manufacturers had a big presence, showing off the tuning potential of their latest models. One of the highlights was an Australian Kia Stinger police car.
SEMA (Specialty Equipment Market Association) is one of the world's largest aftermarket car shows in the world. It usually attracts thousands of fans from the world over. And this year was no different. Around 70,000 local and international buyers attended, with 12 sections of the show hosting various themes. Almost 3000 new parts and tools were exhibited.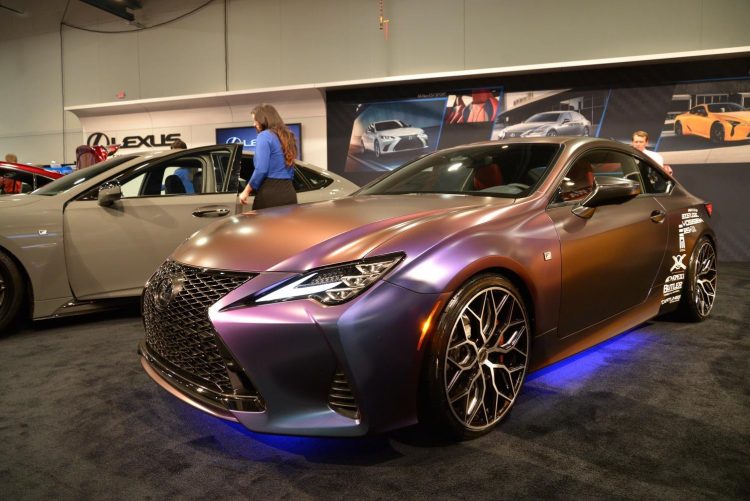 This year it was the car manufacturers that had a big presence. Chevrolet, Ford, Hyundai, Jeep, Kia and even Lexus showcased a number of custom show cars. These were all designed to give buyers and owners a taste of what is possible in the aftermarket world.
A number of custom Kia Stingers stood out at the show, showing the huge tuning potential for the popular sports sedan. Hyundai also demonstrated the possibilities for its new Veloster N hot hatch, and Lexus surprised all with hugely modified examples of its new LC and LS luxury cars, and the RC. Toyota also showed off the new Corolla's potential, while giving us a glimpse of the new Supra with its racing version.
If you didn't get a chance to head over to the show to see the exhibits, don't worry. We've put together a mega gallery for you so you can check out the highlights. See below.