Jeep's CEO has confirmed it intends to maintain the history and tradition that made the Wrangler a hit, while bringing it into the 21st century with modern touches.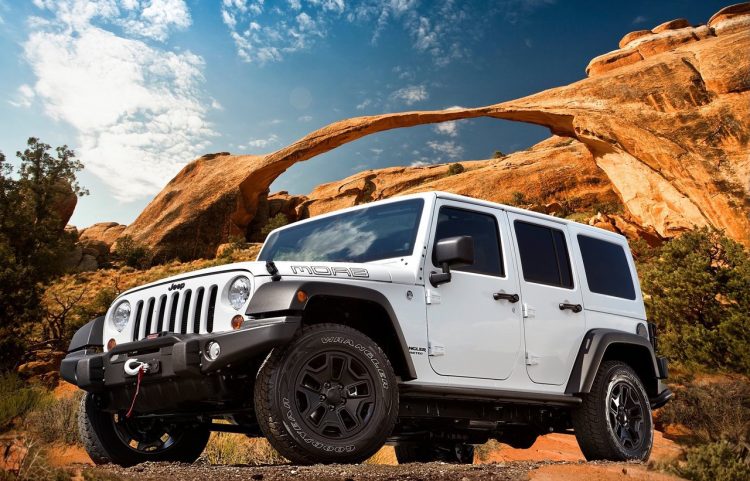 The mandate, handed down by Jeep's head, Mike Manley, specified that the Wrangler's first major redesign in over a decade must maintain all the archetypal Jeep characteristics that the Willys MB and numerous generation of CJ were famed for.
Speaking with Automotive News, Manley said he believes the Wrangler is the "icon" or "anchor" of the Jeep marque, so no matter how efficient Jeep's engineers can make the next Wrangler, it needs to retain the historical aspects that has made it a hit in the past.
Manley also hinted that Jeep isn't interested in a major redesign of the exterior purely for aerodynamic benefits, echoing the sentiment that the Wrangler needs to be an evolution rather than a revolution within the Wrangler lineup. "You have to be very careful with the aero of Wrangler, because at the end of the day, it needs to be recognisable as a Wrangler," Manley said.
It seems reasonable to assume that the Wrangler's iconic boxiness will be here for another generation. "To some extent that restricts you on some of the aero that you can do," Manley concluded.
He says that Jeep instead focussed on other areas to maximise the Wrangler's efficiency, in areas like weight saving through an all-aluminum construction. "With weight and a number of the changes that we've made, you're going to see that we've really pushed that vehicle forward in terms of its fuel economy," Manley said.
It is also rumoured that Jeep has reconfigured the Wrangler's suspension, but Manley dismissed fears from loyal buyers, confirming that future models will retain Jeep's iconic solid front and rear axles, and body-on-frame construction.
Other areas include a more efficient eight-speed automatic transmission, use of aluminum over steel for numerous body parts and major components, and the development of efficient new engine options such as a four-cylinder turbocharged unit.
Manley is hoping the changes made to the next-generation Wrangler will ensure its success worldwide. "We're obviously hoping to continue the success of the next-generation Wrangler… We've pushed this vehicle forward in many areas – fuel economy being one of them and that's going to help us in many of the international markets," he said.