The three-box sedan version of the 2018 Buick Regal – which as many of you know is also our next Holden Commodore – has been unveiled in China. It's the only market that will receive this body style.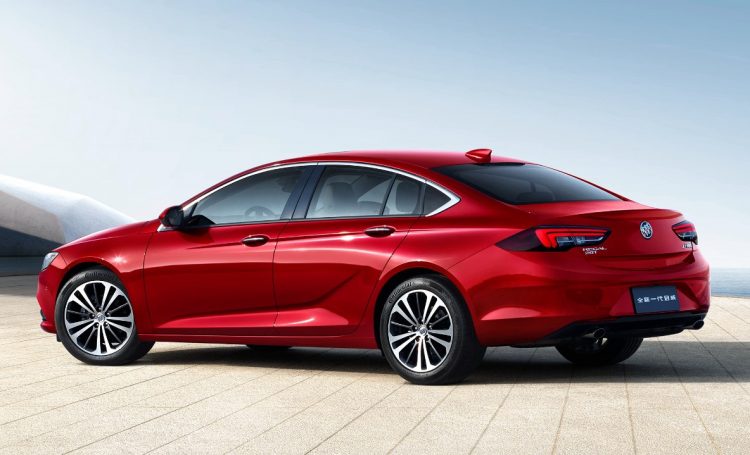 The rest of the world, including Australia and even the USA, will exclusively receive hatchback and wagon body styles. The decision to import only the hatchback variant came about because Opel will no longer be making a sedan variant of the Insignia in Europe. Asking buyers to accept a mid-size, imported Commodore with front-wheel drive is a tall order, let alone one with a hatchback body.
As we can see from these photos, however, the Chinese sedan hardly differs from the hatchback. The only difference appears to be a taller boot lid and longer rear bumper. The side panels are identical.
Engines for the Chinese version are different to ours too. They get 1.5- and 2.0-litre turbo four-cylinder units mated exclusively to a nine-speed automatic, with a hybrid powertrain from the Chevrolet Malibu hybrid expected down the line.
What do you think of the sedan? Do you prefer it to the Holden Commodore hatchback that is coming here in February?