BMW is planning to release a fully-electric variant of the upcoming 'G01' X3 mid-size SUV, as well as an electric MINI variant by 2021, an overseas report has revealed.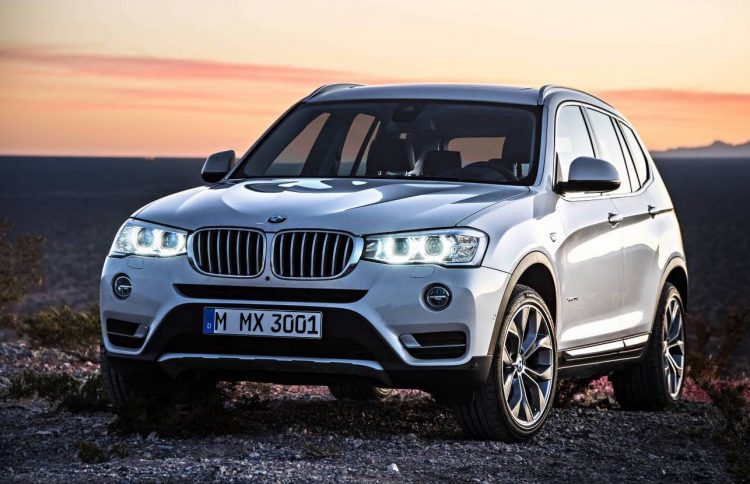 The news comes following revelations that several BMW executives skipped the 2016 Paris Motor Show in favour of discussions surrounding its new electrification strategy, aimed at expanding its share of the EV-pie, adding to its current i3 and i8 offerings.
Company officials within BMW have told Reuters that an electric variant of a MINI model will hit the road by 2019, with an electric-powered BMW X3 set to debut a year after as part of the next-gen model introduction. Last week Bloomberg published a report interviewing BMW's CEO Harald Krueger.
"Competitors are now in phase one on their electric strategy, while we're entering phase two. We're already well on our way to electrifying the core portfolio, using powertrain technology from BMW i," he said in reference to more affordable EVs being added to the BMW lineup.
While BMW executives were planning their EV strategy, rivals like VW and Mercedes took to the Paris motor show to unveil their plan of attack in the EV market segment, with the VW I.D. concept and Mercedes EQ concept having their official debut.
However, BMW is in a more comfortable position in regards to EV sales, considering it is set to double last year's sales figures, on target to sell 60,000 plug-in hybrid and all-electric vehicles this year, according to CEO Harald Krueger. Krueger also told Bloomberg that "BMW Group needs to continue the move in the direction of tech companies."