Tesla's dramatic SUV brother to the wildly successful Model S sedan, the Model S, will go on sale in Australia late this year, and the company has released pricing for the entry P60D model.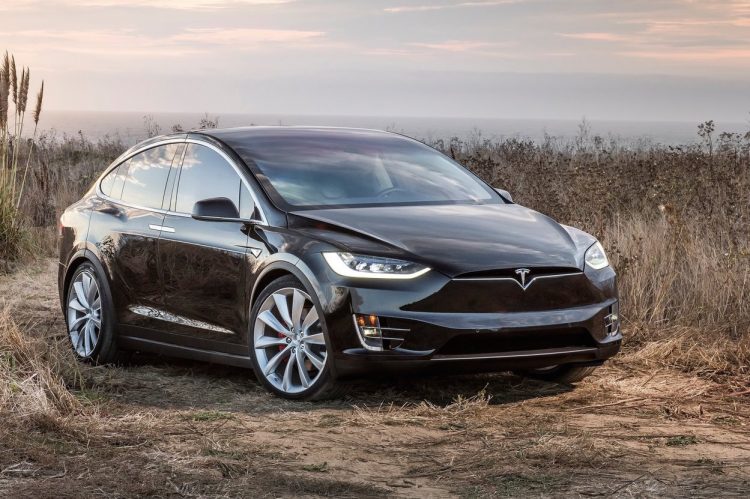 Promising 350km of range, a 0-100km/h time of 6.2 seconds, and all-wheel drive as indicated by the letter 'D', the most affordable version of the Model X will also be joined by the 75D, 90D and P90D with the outrageously quick 'Ludicrous Mode' available on the latter.
Other highlights for the crossover include six or seven-seat capability, rear 'Falcon' doors – which no other rival can boast and caused CEO Elon Musk many headaches –  and a high-efficiency particle arrest system (HEPA) known as 'Bioweapon Defense Mode'. There will also be Autopilot capability, Supercharger capability, and a 2.3-tonne towing capacity with special accessories available.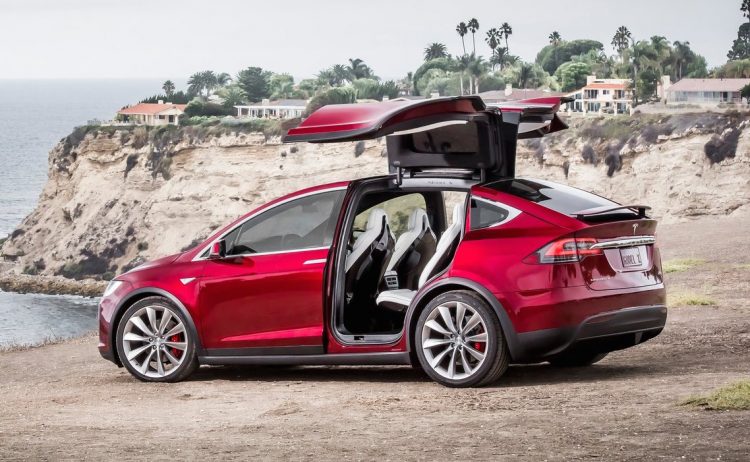 How much for all this? The recommend retail price (excluding on-roads) for the 60D is listed at AU$111,900, moving up to $122,812 once the Luxury Car Tax has had its way with it.
Depending on which state you live in, once you add stamp duty and registration this pushes it closer to $130K in some cases.
Nevertheless, the Model X is sure to be extremely popular offering a fully-electric alternative to Porsche Cayenne, BMW X5/6, Mercedes-Benz GLE and Range Rover Sport.
Other details, including options and pricing for other variants, will be revealed later in the year towards its launch.