The India-only sedan version of the all-new Suzuki Swift which is due here in June, was unveiled today in its home country. It's called the 2017 Maruti Swift DZire.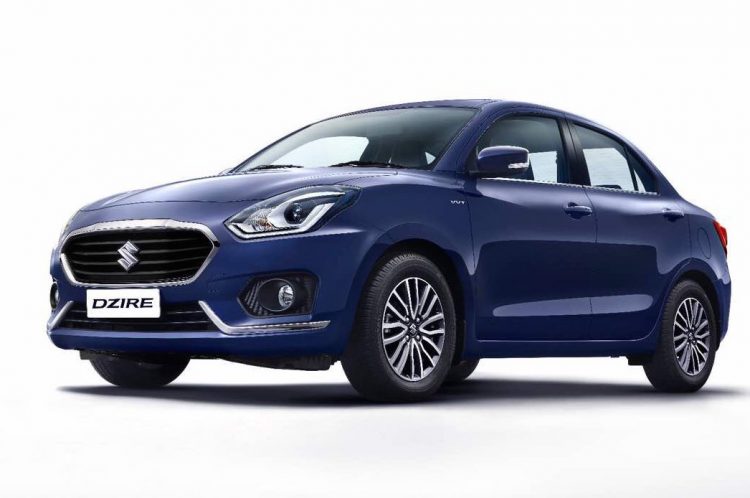 The Swift DZire was revealed with a more sophisticated and luxurious flavour than the sporty Swift hatch, as revealed by spy shots earlier this month.
India's car market is far more stratified than Australia's, so a small sedan like this is considered luxurious. Its 3995mm length subverts a tax on cars longer than four metres.
The DZire has been the most popular small sedan since its inception and the latest version looks set to continue that tradition. The A-pillar is now body coloured and the overall proportions of the car are far more elegant than its predecessor. LED headlamps and chrome grille give the car a genuine luxury aura. For such a small package, it has a 376L boot and is said to offer more front and rear shoulder room.
Instead of the circular vents and sporty tones of the Swift hatch interior, the Dzire has conventional vents, a flat bottomed luxury steering wheel and woodgrain on luxury variants.
Engines are a 1.2-litre petrol or 1.5-litre turbo-diesel, again in accordance with Indian tax categories. Safety has stepped up with ABS and dual airbags across the range, but the optional automatic is an automated manual type.
What do you think? Is there room in our market for an elegant small sedan?