Lamborghini, no stranger to the world of carbon fibre, has announced it will ramp up the production and use of the exotic lightweight material in its coming road cars.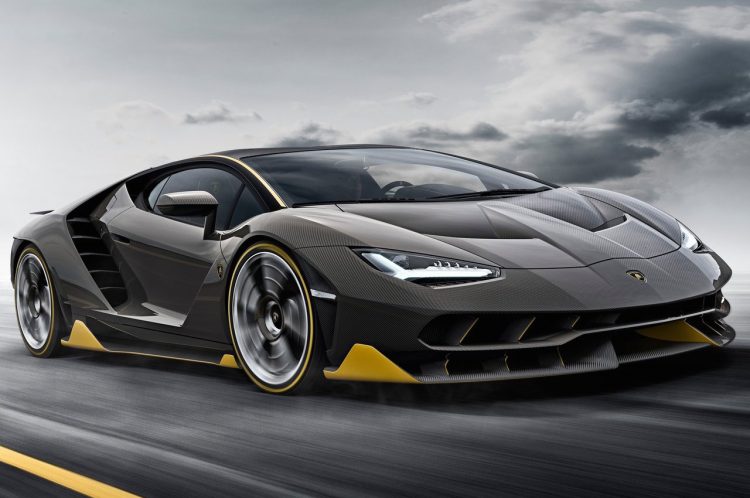 Lamborghini has opened a new Advanced Composite Structures Laboratory in Seattle, USA. The 743-square-metre facility will ensure Lambo remains above the competition in the research and production of new carbon-based componentry for its future vehicles.
Six full-time staff will "intercept new ideas and concepts" that are sent over from Lamborghini's research and development hub at its home in Sant'Agata, Italy, to the new facility.
Paolo Feraboli, director of the lab, said the team now has the ability to fast-track the development and testing of prototypes.
"What's unique about this facility is we go from making to testing designing quickly. It's what we call a shrunk-down version of a company like Boeing."
Among other things, Lamborghini is planning to begin using the light-weight material for things like connecting rods within the engine itself, representing a 40-50 per cent reduction in weight.
The rods are produced in-house at Lambo's new facility, made from a forged composite in a technique that reduces the traditional carbon making time by around 12 hours.
Maurizio Reggiani, Lamborghini's top dog in research and development, said in an Automotive News report the goal is to produce the world's first vehicle with carbon conrods.
"I [hope] that in one, one-and-a-half years, we are able to finish development and say this can be a part that can be in the future in the engine. I hope that we are able to have something in production soon."
Reggiani explains that the benefits of increasing the use of carbon in production powertrains can range from increased power and also efficiency.
He also confirmed that such a feature, if feasible, could filter down into the Aventador's planned successor, expected to be introduced sometime around 2020.
Lamborghini is moving away from the traditional 'prepreg' method of producing carbon components, instead favouring a method that takes premixed carbon fibre and resin, applies heat and pressure and produces a piece in around three minutes; a drastic reduction from the 12- and 3-hour processes of prepeg and resin transfer molding techniques used.
Expect to see some wild carbon creations coming out of Italy soon.