After an exhaustive teaser campaign Audi has officially revealed the 2017 Q5 mid-size SUV at the Paris Motor Show, currently getting underway.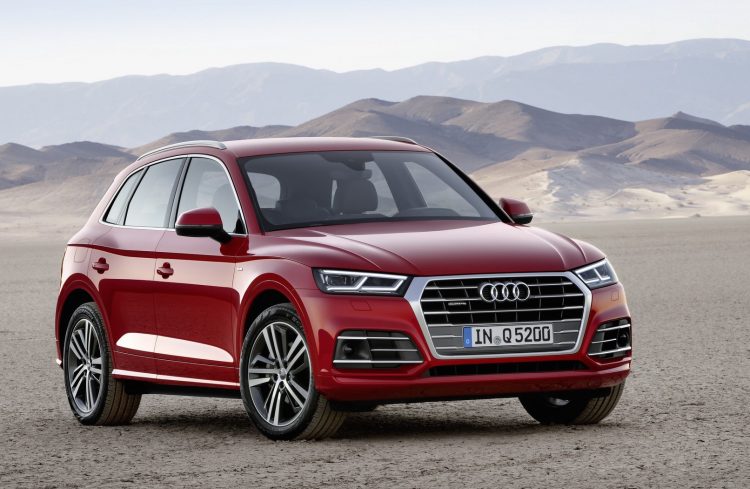 The new model's design isn't really anything to get excited about, as it looks pretty much like all of the company's other SUVs. It does step up to a much more modern theme compared with the outgoing Q5 though, with sharper highlights and more defined panel lines, with smart LED lighting.
In terms of the exterior, the new model is larger, measuring 4660mm in length, 1890mm in width, and 1660mm tall. This makes it about 30mm longer and 5mm taller. However, the wheelbase, at 2820mm, is about 10mm longer as well opening up more cabin space.
Despite being larger, the 2017 Q5 is up to 90kg lighter in weight thanks to the advanced Volkswagen Group MLB Evo platform. Construction comprises of high tensile steel and plenty of aluminium. The body also boasts a drag coefficient of 0.30. Audi claims aerodynamics are at the top of the class.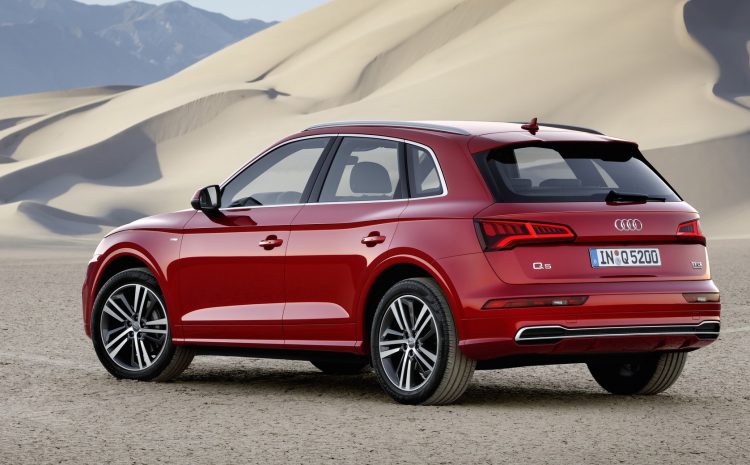 As for the powertrain options, specific market region details are yet to be confirmed but a 2.0 TFSI will be offered for some producing 185kW (up 20kW from outgoing model). A range of 2.0 TDI diesels will also be offered, ranging from 110kW, 120kW, 140kW, with a range-topping 3.0 TDI producing 210kW and 620Nm.
The company claims the new model enables handling that combines two different strengths; sportiness and comfort. There's a new five-link rear suspension setup along with a new electromechanical power steering system. Dynamic steering will be optional with a variable gear ratio.
Audi will produce the new Q5 in Mexico, with showroom entry in Europe taking place at the start of 2017. Australian market introduction details are yet to be announced.