The 2018 Holden Commodore has generated a tidal wave of passionate responses from fans across social media, forums and other outlets. The donor car, the 2017 Opel Insignia, is now being sampled by the European media, who find it is significantly improved in all areas over the outgoing Insignia. Although, over there it doesn't have the burden of replacing something etched into national identity over decades.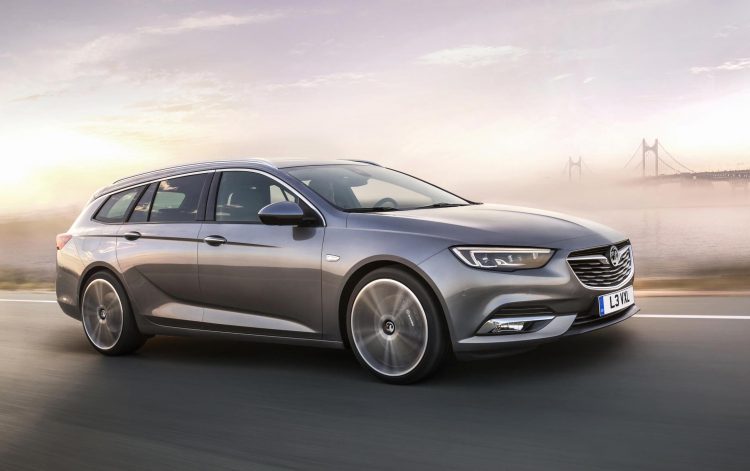 In China and the USA it will be sold as the Buick Regal, as is the case with the outgoing Insignia. Presently the Buick Regal is only sold in a sedan bodystyle, but according to reports, that will change with the incoming 2018 Regal.
While a sedan is in the works, it will be for Chinese customers only. The U.S will get the hatch and wagon, like Australia. It will be the first time a Buick station wagon has been sold since the 1996 Roadmaster – a separate-chassis, five-and-a-half metre long land yacht.
Conventional sedans are losing favour with the U.S market, with all of Buick's growth coming from SUVs. At this stage it's unknown if the Regal will get the 3.6-litre LGX V6 as well as 2.0-litre turbo engines. All details are set to be revealed on April 4.