Tickford, a name formerly synonymous for fast Fords throughout the 1990s and early 2000s, could be set to return in the form of some tuning packages for a select range of future Fords.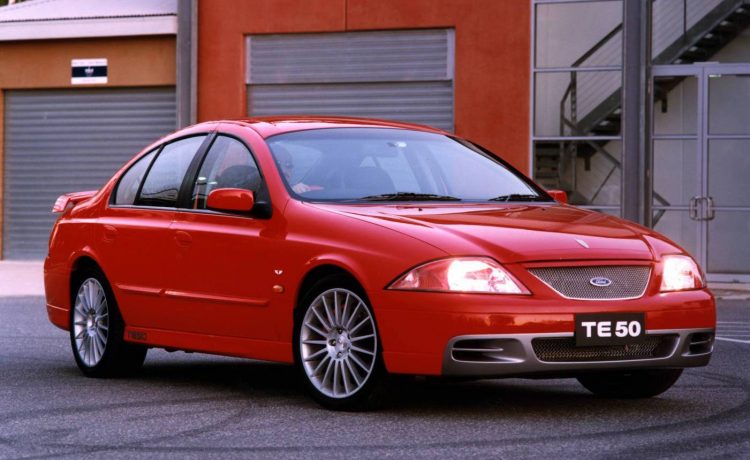 A search on ABN Lookup reveals that Tickford was registered late last year and earlier this month as a business entity. According to a Wheels magazine report, the name was registered by Prodrive Racing Australia with the intention of marketing hotted-up versions of the Ranger, Everest and Mustang.
Commencing with the Ranger, a 180kW power upgrade as well as Supashock suspension with 20-inch rims has apparently been in development for two years and is expected to launch at the Bathurst 1000 in October. Subsequently, the same engine is expected for a hotted-up Everest next year. Not long after the Ranger, a Tickford Mustang with a supercharged engine is also rumoured.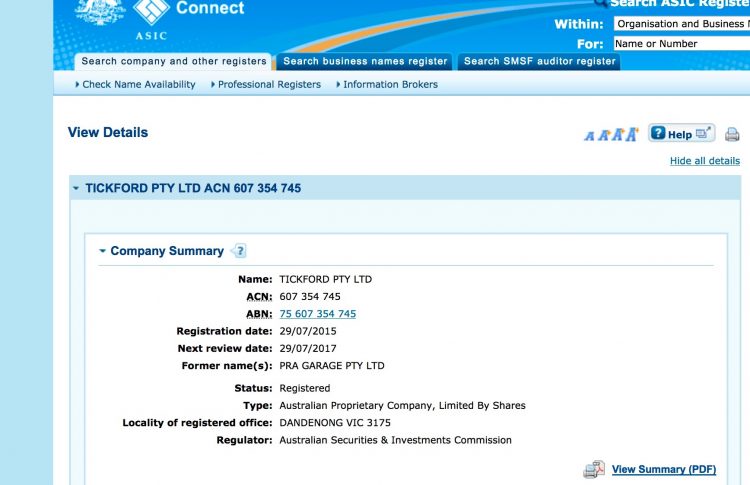 These packages are likely to sell throughout Asia Pacific where Ranger and Everest are manufactured. Fiesta and Focus are already available with Mountune packages through Ford dealers, so it's unknown if they will receive the Tickford treatment as well, or if a hotted up Mondeo will try and fill the void left by sporty Falcons.
After decades of coachbuilding and tricking up English cars such as Aston Martins, Tickford started in Australia with the EB S XR8 and XR6, quickly finding enduring popularity among Australians. In 1999, this morphed into the Ford Tickford Experience, before Prodrive acquired the brand in 2002 and it became Ford Performance Vehicles, which ceased operation last year.
No official confirmation has been made at this stage but this could be something to watch. We'll keep you updated.