Koenigsegg has unveiled the Agera RS at the Geneva Motor Show overnight, and the figures are mind-blowing.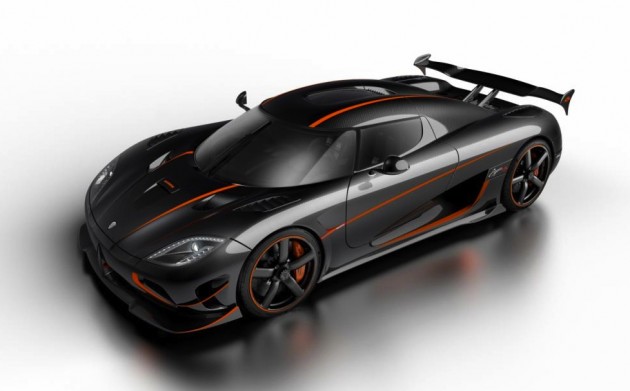 Whilst remaining an extremely low-volume hypercar producer, Koenigsegg has taken the Geneva Motor Show to show off its latest Agera RS model, which it claims "pushes the boundaries and takes the Agera to all-new levels of performance". This is impressive because the boundaries were already pretty damn high.
Now, the headline facts. The 5.0-litre twin-turbocharged V8 has been retuned to 866kW, and also has a higher rev-limit. This translates to 173kW per litre. Amazingly, this can be increased to 1000kW when running on E85 (85 per cent ethanol) fuel.
Koenigsegg has borrowed a lot of technology and components from the One:1 megacar, with a redesigned front splitter, front winglets, side skirts, dynamic underbody flap system and an active rear spoiler. Downforce has been increased to 450kg at 250km/h, and despite the increase in equipment, the Agera RS is lighter than the R and S versions.
Koenigsegg is also offering an active chassis package, Pre-Active chassis setups, alternate aero-packages for the body and active sound-cancellation technology.
If you want one, you're most likely too late already, with a production cap of 25 vehicles. 10 of which were sold prior to the unveiling at the show. No word on price, but you can be sure it is somewhere near the million euros mark, with a set of options released by Koenigsegg that aren't for the penny-pinching buyer.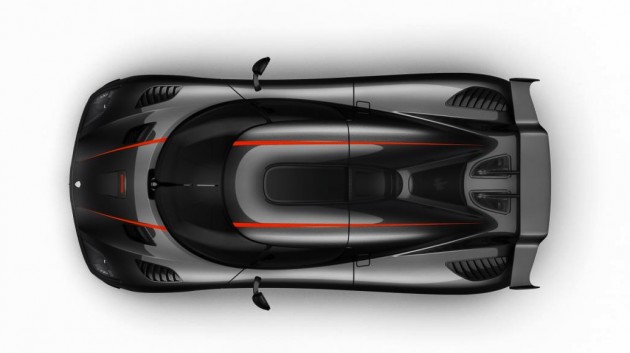 The optional extras on the interior are our favourites, with a carbon-fiber roof-box for your weekend escapes to the Alps, and a diamond-encrusted key fob, the price of which is unspecified.