Tesla, notorious for being tight-lipped in regards to vehicle sales, has announced delivery numbers for the final quarter and all of 2016, hitting new records in both cases.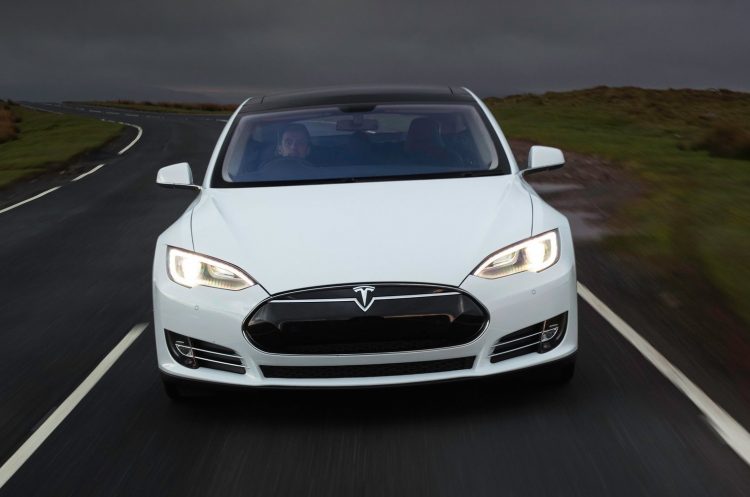 Tesla managed to deliver 22,200 vehicles in the final quarter of 2016, 12,700 of which were the Model S, and a further 9500 made up by the Model X SUV. These figures helped buoy Tesla to a total of 76,230 vehicle deliveries for 2016, narrowly missing it's own target of 80,000 units.
While Tesla might be disappointed it didn't hit its target of 80,000, the EV manufacturer did manage to increase its annual sales by 50.7 per cent, over 2015's sale figures of 50,580. Keep in mind, Tesla only counts a sale when the car is delivered and all paperwork is complete and correct.
Tesla has said that problems arising from the development of its new Autopilot system were partially responsible for not achieving the sales target. It said in a statement:
"Because of short-term production challenges starting at the end of October and lasting through early December from the transition to new Autopilot hardware, Q4 vehicle production was weighted more heavily towards the end of the quarter than we had originally planned."

"We were ultimately able to recover and hit our production goal, but the delay in production resulted in challenges that impacted quarterly deliveries, including, among other things, cars missing shipping cutoffs for Europe and Asia. Although we tried to recover these deliveries and expedite others by the end of the quarter, time ran out before we could deliver all customer cars."
Tesla also mentioned, "2750 vehicles missed being counted as deliveries in Q4… in addition to Q4 deliveries, about 6450 vehicles were in transit to customers at the end of the quarter. These will be counted as deliveries in Q1, 2017."
Australia vehicle sales for December are yet to be released but are expected this week. Even so, Tesla isn't visible on the local VFACTS new vehicle registration data sheets; only 'electric vehicles' are counted.