The 2014 Toyota Verso MPV will be the first Toyota to be powered by a BMW engine as per the partnership agreement between the two companies that was set up in 2011. The engine is based on BMW's 1.6-litre turbo-diesel, as seen in various '16d' models.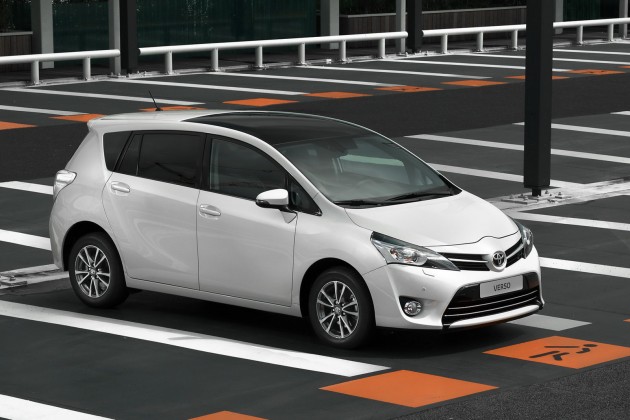 Toyota doesn't currently offer many diesel vehicles, aside from the SUVs and commercial models. However, things will soon change thanks to the Toyota-BMW partnership. The Japanese company will borrow some of BMW's TwinPower turbo technology in exchange for its extensive hybrid expertise. The two will also work on all-new technologies for the future.
Up until now the Corolla-based Verso has only been available with a 2.0-litre turbo-diesel in some markets. From January, production of the Verso will commence with BMW's 1.6, offering 83kW and 270Nm.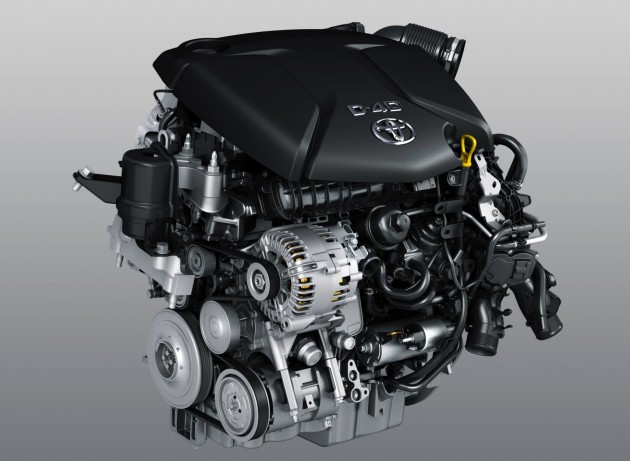 Didier Leroy, senior managing officer of Toyota Motor Corporation, and president and CEO of Toyota Motor Europe (TME), recently spoke about the new engine and partnership, saying,
"At Toyota, we believe that tackling environmental challenges facing our industry will require more than one approach. Hybrid is at the core of our strategy towards sustainable mobility, but we also see a role for clean diesel in Europe.

"Working together with an industry leader like the BMW Group allows us to benefit from economies of scale to reduce development costs as well as improve our time-to-market."
Aside from sharing some powertrain technologies, further plans in the contract include the co-development of a fuel cell system, an all-new sports car platform (possibly the new Supra), lithium-ion research, and further development in lightweight vehicle body solutions.
(Note: Current model shown)