Ron Howard is working on a new film which will capture the scene of the 1976 Formula One Championship, and in particular, recreate the characters and battles of some of the most challenging and competitive duals in F1 history: the 1976 Formula One Championship between Niki Lauda and James Hunt.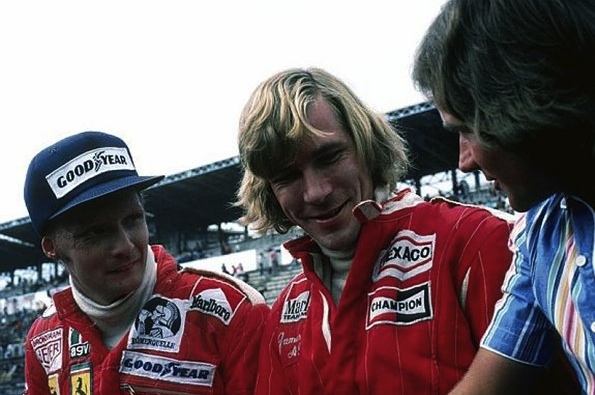 Even though the epic Senna film has only just hit the big screen, renowned American film maker Ron Howard – director of films such as Apollo 13, The Da Vinci Code and A Beautiful Mind – is making what is promising to be one of the biggest motorsport movies this side of Days of Thunder, apart from Senna of course.
Lauda and Hunt were famous for their relentlessly exciting on-track battles. The competition between the two was as tight as it comes, both on and off the track. Howard's new film will be about capturing not just those moments, but also about providing an interpretation of what went on behind the scenes, including the characters and stories that made up such an interesting era.
In a recent interview with Formua1.com, Howard explained some of the details about what the movie will be about. Howard says the movie wont be a documentary,
"It's going to be a motion picture. It will be fascinating, sizzling, sexy and entertaining in the mould of Apollo 13, Frost/Nixon and A Beautiful Mind."
He says Peter Morgan, who wrote the script for the new movie, has known Lauda for a while and has been collecting information about him since 1976. Howard says the script Morgan has written is mesmerising, saying,
"Not only for Formula One fans, but also for everybody hooked on sports and drawn to extraordinary characters."
Howard says that real life writes the best scripts, and with the competition between Lauda and Hunt, there's stories in there that most people simply wouldn't believe, which is what makes the best movies. He says, like "when Niki had his accident and then literally rose again like a phoenix to fight James Hunt for the title".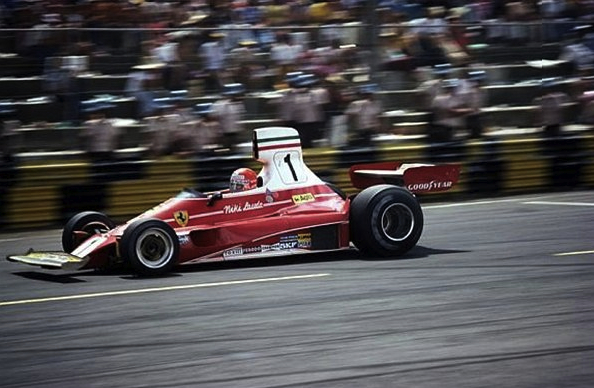 The 1976 Formula One Championship movie is going to have the screen presence of a big-budget Hollywood picture, but it will be based in Europe.
It's undecided if the movie will feature scenes from famous racing circuits such as the Nurburgring in Germany, or Monte Carlo in Monaco, but it promises to reenact not just the track action, but also showcase the lifestyles of the rich and famous of the early Formula One days.
This will, according to Howard, make the movie appealing not just for F1 fans, but also general moviegoers. Howard says,
"Take for example James Hunt's personal environment. While he was fighting for the championship, Richard Burton pinches his wife. That made headlines in the press for weeks."
Howard may not be the most avid of F1 fans, but he says he is learning more about the sport and is attending various races around the world to understand the sport and capture the moment.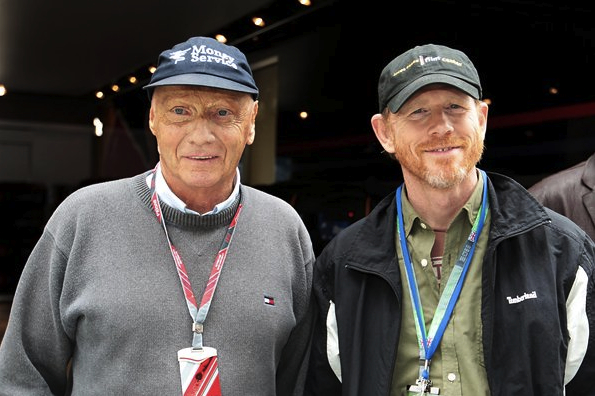 We're eagerly looking forward to the new movie as it's not very often you get an entertaining representation of what goes on in F1, and what went on in the glamous life of Formula One back in the Seventies – without reading a decent autobiography or seeing a detailed documentary anyway.
With the dollars to produce some great cinematography, it could be a very special movie. And besides, it's about time they made a decent movie about car racing. But what do you think though, will it be trying to steal Senna's thunder?
For the full Ron Howard interview, head over to Formula1.com