BMW has been spotted test driving a prototype version of the 2016 BMW X1 out on the Nurburgring in Germany. This will be the first all-new model since the nameplate was introduced, featuring a front-wheel drive layout.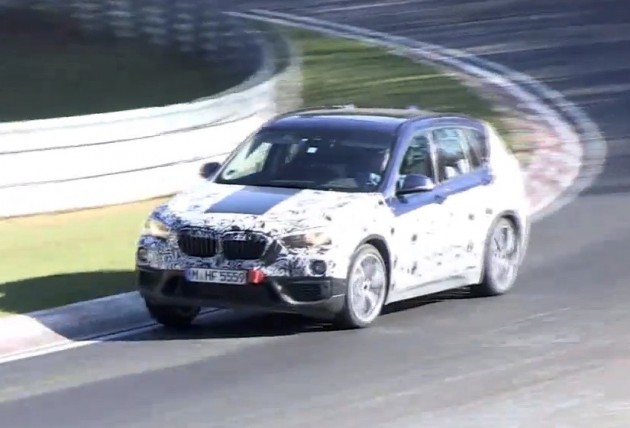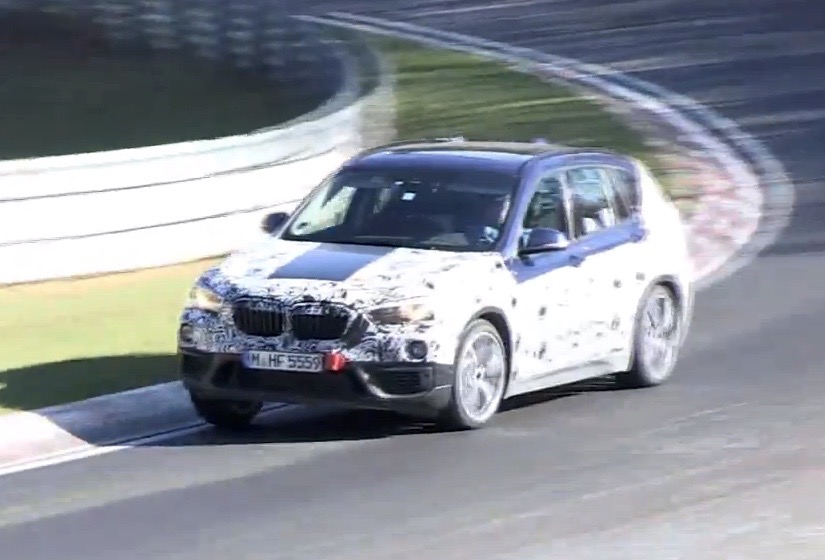 Yes, BMW is set to be turning to front-wheel drive for the second-generation X1, using the company's new UKL underpinnings also seen in the latest MINI Cooper and 2 Series Active Tourer. While buyers can get a two-wheel drive X1 now, in the case of the X1 sDrive models, underneath is a rear-wheel drive setup.
In BMW's 86-year history making automobiles it has never used a front-wheel drive layout. But since the new 2 Series Active Tourer arrived, there is more to come. The next-gen 1 Series is set to follow the same path.
Back to the new X1 though, it looks like the test drivers are really pushing the prototype to fine-tune its handling. BMW is going to want to make sure the dynamic driving pedigree is not lost with the new driveline layout.
Aside from the new driveline, the new model appears to take on a fresh exterior design that seems to be more crossover than SUV. The clearance between the wheels and arches looks minimal, and the body extends further down.
Specific details are yet to be uncovered on the new model, however, it is likely to come in a similar lineup of engine packages as seen in the Active Tourer. Some variants will come with all-wheel drive as well, in the case of the xDrive models.
BMW is said to be planning a concept debut in the next few months, previewing the design direction for the next X1. Market entry is then expected early in 2016. Click play below to check out how it performs.