To make way for the model year 2013 Aston Martin DB9, the British company has dropped the Virage from the showroom lineup. The updated DB9 comes with fresh styling tweaks and the company's latest V12 engine tune, along with its latest adaptive suspension system.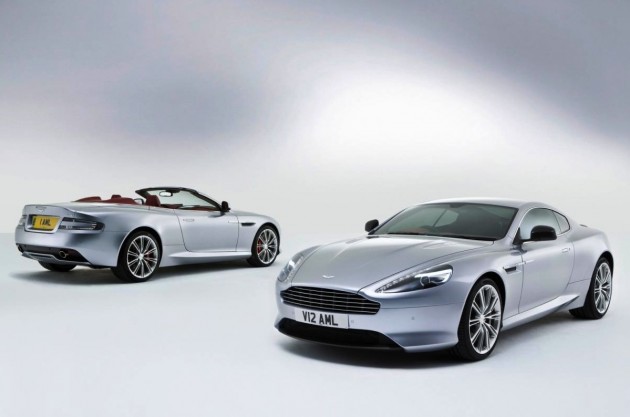 Starting with the glorious 6.0-litre naturally aspirated V12 engine, the 2013 DB9 features the latest tune which gets a slightly updated block, a revised intake manifold, new heads with variable valve timing on the inlet and outlet sides, larger throttle bodies, and a higher flowing fuel pump.
The end result is 380kW of power and 620Nm of torque, up 30kW and 19Nm on the previous model. This allows for acceleration from 0-100km/h in just 4.6 seconds, and a top speed of 295km/h.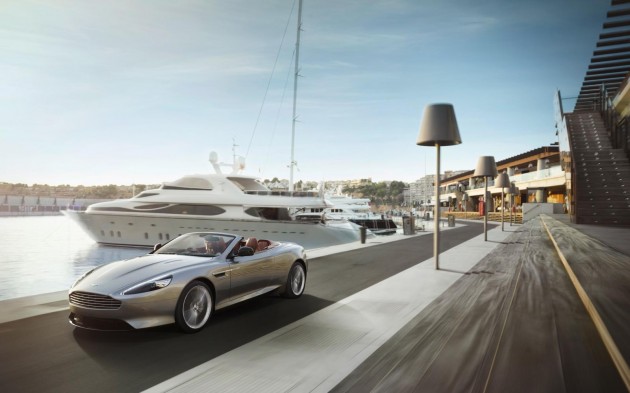 Other mechanical highlights for the new model include the introduction of Aston Martin's new Adaptive Damping System (ADS) which offers the driver three different driving modes; Normal, Sport, and Track. Each setting alters the damper rates to suit the style of driving.
New lighter weight carbon ceramic disc brakes are also standard, saving 12.5kg. Air is fed into these via a revised front spoiler. The brakes sit behind a set of 20-inch alloy wheels that can be had in a variety of designs.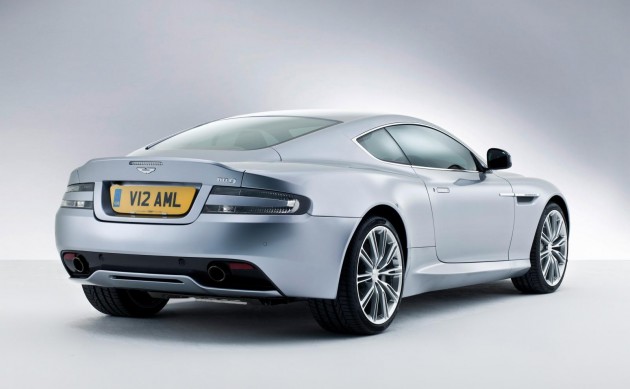 In terms of the styling updates, the 2013 DB9 blends a bit of Virage design into it, with a larger lower front grille and wider spoiler, LED indicators, more pronounced side skirts, and a more prominent spoiler formed into the boot lid.
Inside, the 2013 Aston Martin DB9 comes with 'Organic Electroluminescent (OEL)' displays, new sports seats with more shoulder support, and a multimedia interface with satellite navigation.
There's also a fine assortment of materials and switchgear, including hand-stitched leather and glass buttons. A Carbon pack is also on offer bringing various carbon fibre trimmings.
The 2013 DB9 is available to order now through Aston Martin dealers around the world, with deliveries scheduled to take place later this year. It's available in Coupe and Convertible form. Australian pricing is yet to be announced.
UPDATE: Marcel Fabris, marketing and communications manager for Aston Martin Asia Pacific, confirmed with PerformanceDrive that the 2013MY DB9 is priced from $349,500 for the Coupe (down $12,454 from the outgoing model), and $380,500 for the drop-top Volante (down $12,463 from the outgoing model).
Orders are now being taken in Australia, with deliveries set to commence during December.