While we wait for the new generation Lexus IS to be announced, the latest 2012 Lexus IS F revisions for the international market have been leaked. While power will be the same, the suspension has been improved thanks to larger stabiliser bars, revised suspension geometry, and new shock absorbers.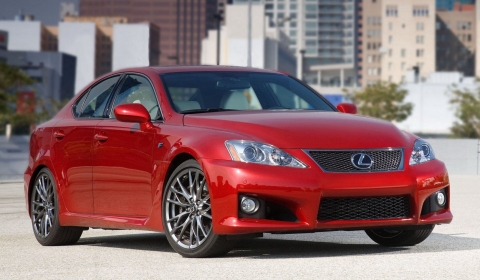 The new chassis is said to provide better road holding, comfort, and an overall better driving experience. The new 2012 IS F will also have the option of 19in BBS wheels featuring 14 spokes (pictured).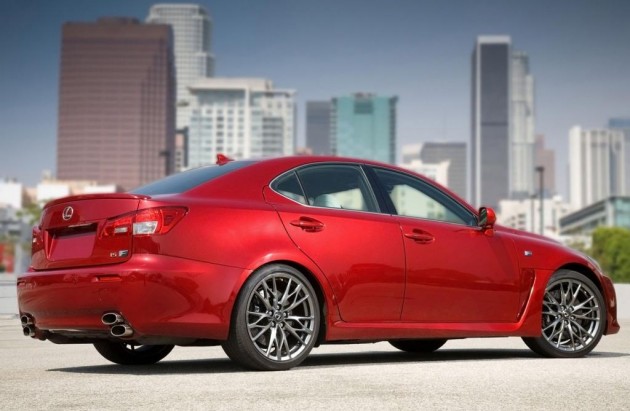 The Lexus IS F features a 5.0-litre V8 producing 311kW and 505Nm. Using its eight-speed automatic transmission, the IS F can be slung from 0-100km/h in 4.7 seconds, going on to a limited top speed of 270km/h.
New car price for the 2011 Lexus IS F is $126,800. We imagine the 2012 model price won't be much different but we'll keep you updated.
As exciting as the new 2012 IS F looks and sounds, it's not yet confirmed for Australia. Though we're sure it'll make its way down under at some point, we won't be popping out the champagne just yet.
Also check out…