Indian automaker Mahindra & Mahindra is set to acquire famous Italian design firm Pininfarina in the coming weeks.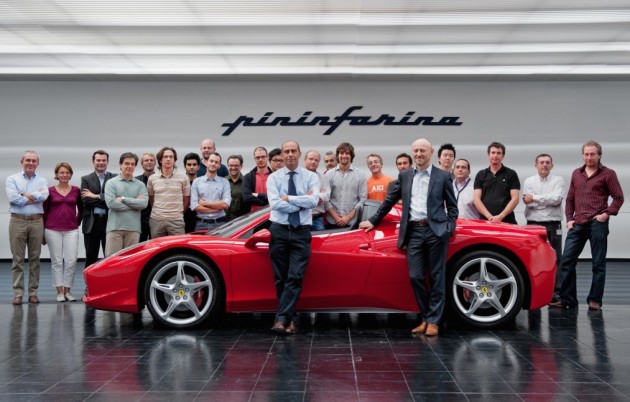 Mahindra is buying the controlling share of Pininfarina owned by a company called Pincar, which means Mahrindra will have the controlling share of the famous yet struggling design house.
Pininfarina was founded back in 1930 and has since designed a heap of iconic vehicles for Ferrari, Maserati and Alfa Romeo, such as the beautiful Ferrari 250 GT, the Testarossa of the 1980s, the 456 GT, and more recently the Ferrari 458 Italia.
In recent years the company has been running at a loss, with the total debt standing at around 52 million euros. Carmakers are using in-house designers these days, which has put a lot of pressure on Pininfarina.
The takeover by Mahindra is set to include plans to restructure the debt and regain financial stability. In a company statement, Pininfarina said:
"In September 2015, the parent presented a draft business and financial plan drawn up jointly with Mahindra to the lending institutions. The new plan would ensure the financial stability and recapitalisation of the parent and the Group for the foreseeable future."