A new smart phone app has been released called XLR8, made by 2XL Games, capable of turning any in-car engine noises into full-blown V8 muscle car sounds.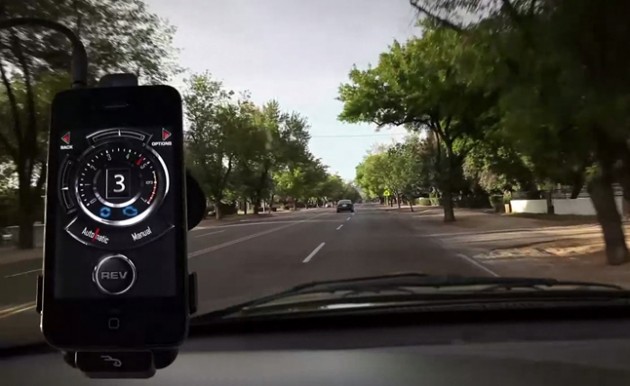 The app works by reproducing the sounds created by your engine, mimicking the same revs. So when you're idling almost silently at the traffic lights in your everyday runabout, you can engage the XLR8 app to spice things up a bit.
Once switched on, your engine will seemingly emit a lumpy, and throaty idle much like a tuned V8 with an aftermarket cam. And then when you accelerate off, you can pretend you're in a proper drag race!
The app uses your phone's GPS and in-car connectivity to recreate sounds through the stereo system. Sounds used in the app are recorded from real V8 cars, with the standard option being a V8 muscle car. Other options such as NASCAR and Ferrari sounds can also be downloaded.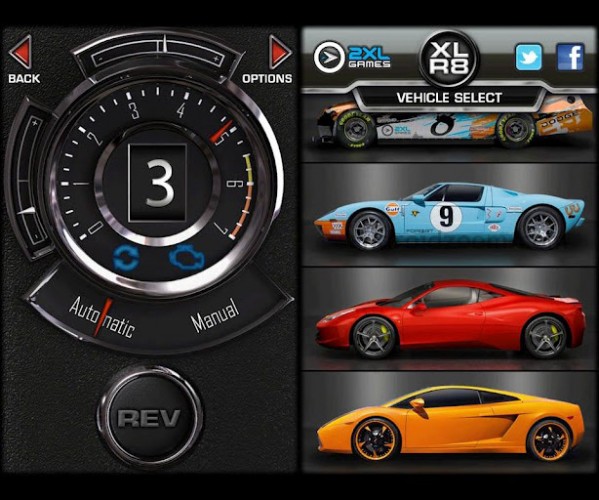 Creative director at 2XL Games, and developer of XLR8 Robb Rinard, recently spoke about the development of the app. He said,
"Like every lifetime car aficionado out there, the sound of a well-tuned racing engine has always been better than music to my ears. That is how the idea for XLR8 got started. I wanted to make some of the magic of driving an exotic car accessible to car lovers like me. XLR8 helps satisfy every big and little kid's dream of tearing up the track."