Welcome to the future. This is Volvo's idea of a vehicle that can pick you up from home and take you on a cross-state journey without needing to get behind the wheel. It's called the Volvo 360c concept.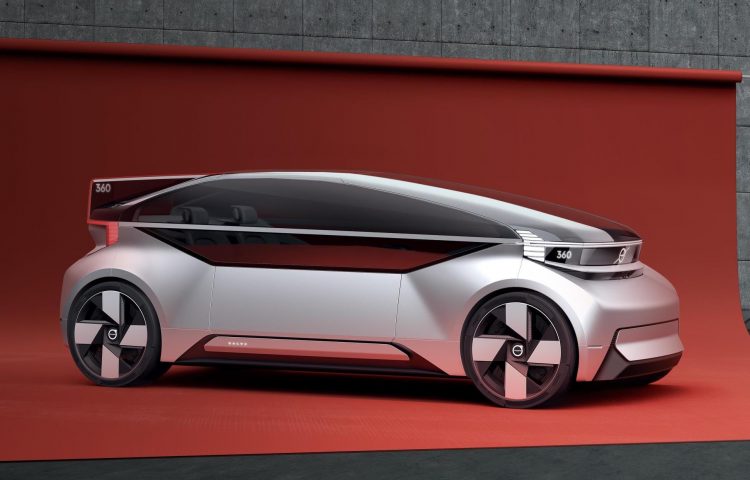 It's a vision for a future fully autonomous and fully electric car, showcasing basically a modern living space that has wheels and can transport you and friends to and from places all by itself. It even has sleeping facilities, or it can be used as a mobile office, living room or entertainment space. Hakan Samuelsson, president and CEO of Volvo Cars, explains:
"The business will change in the coming years, and Volvo should lead that change of our industry. Autonomous drive will allow us to take the next big step in safety, but also open up exciting new business models and allow consumers to spend time in the car doing what they want to do."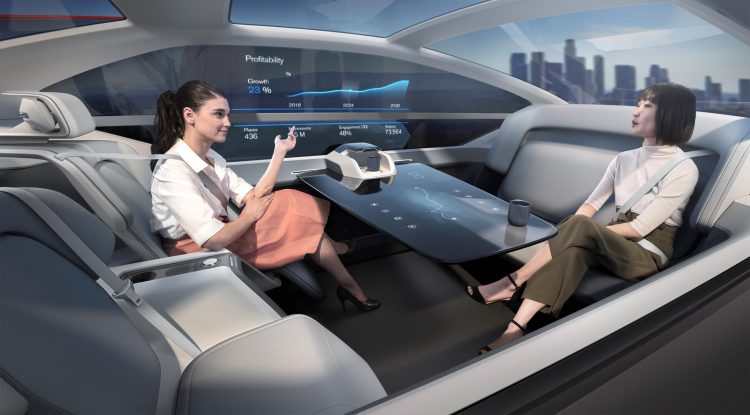 Volvo pitches the 360c as a potential competitor to short-haul flights of around 300km. The company says in the US, over 740 million travellers boarded domestic flights last year. And some of the common routes are known to be more time-consuming by air than by car, when you include things such as getting to the airport and security checks and so on. Marten Levenstam, senior vice president of corporate strategy at Volvo Cars, said:
"Domestic air travel sounds great when you buy your ticket, but it really isn't. The 360c represents what could be a whole new take on the industry. The sleeping cabin allows you to enjoy premium comfort and peaceful travel through the night and wake up refreshed at your destination. It could enable us to compete with the world's leading aircraft makers."
If you take a look inside you'll see just how un-car-like it really is. There's room to relax and chat with friends, or do business, or catch up with work. And that's what the concept is all about. While it isn't set to go into production any time soon, Volvo says it has been designed as a deliberate first step towards a broad discussion of the way in which autonomous driving can change society.