Remember the Jaguar F-Type-based Lister Thunder from last week? Well, it seems the British company has its eyes on the upcoming V8 F-Pace SUV for its next project.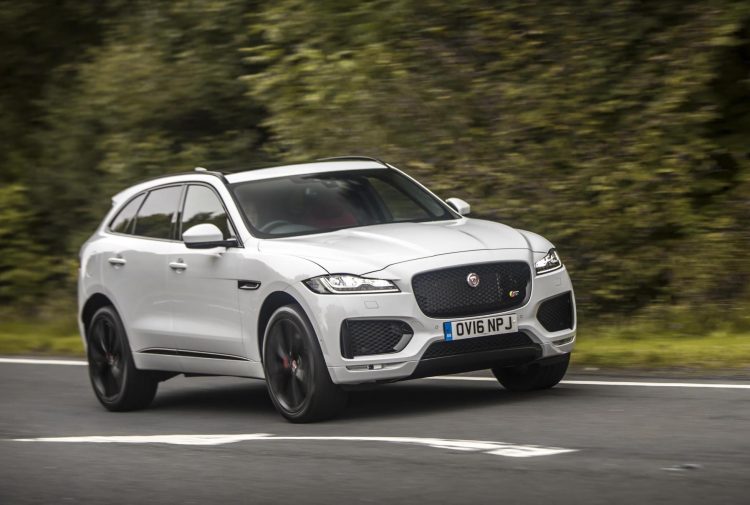 In an interview with Top Gear, Lister chief Lawrence Whittaker suggested his company could do a really good job of an SUV, confirming the name Lister Lightning. Whittaker said:
"I think it's something we can do a really good job of. The likes of Overfinch don't focus on engine mods anymore. We focus on making cars as fast as humanly possible. We want to be tuning every element."
According to the report the Lister Lightning will be based on the upcoming V8 version of the F-Pace, known as the F-Pace SVR. Jaguar hasn't confirmed any details of it yet, or even confirmed its existence. However, various prototype have been spotted doing the rounds at the Nurburgring belting out a clear V8 soundtrack.
It's understood the Lister Lightning will come with a 5.0-litre supercharged V8 like in the Thunder. But instead of producing 497kW, there's talk of even more power being extracted for the SUV. With over 500kW, it could become the most powerful and thus fastest SUV in the world.
The current king is the Lamborghini Urus which uses a 4.0-litre twin-turbo V8 to generate 478kW. Its top speed is a claimed 305km/h, with a 0-100km/h time of just 3.6 seconds. With more power and a similar weight, the Lister might have it licked.
The fact that Lister is already planning such a model suggests the Jaguar version is not very far away. As far as we know the F-Pace SVR – name not confirmed – will be revealed at the New York auto show in April.