Just like the next-generation Volkswagen Phaeton which has gone back to the drawing board as an EV-only car, the Aston Martin Rapide is set to join it in exclusively powering its wheels with electrons.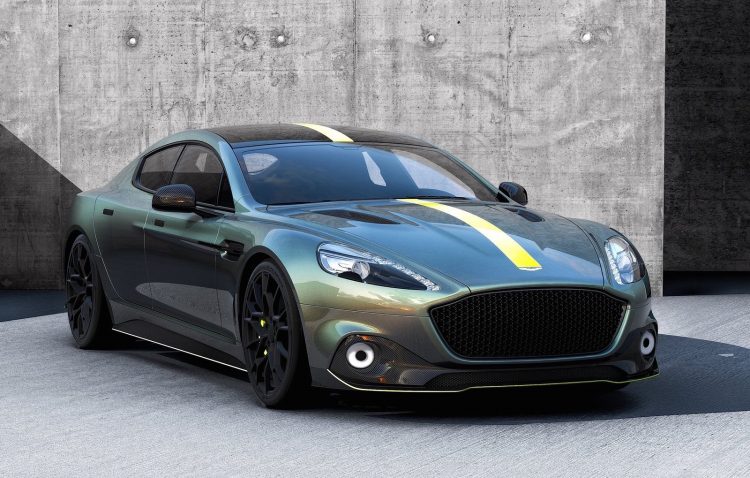 Aston CEO Dr Andy Palmer told Motoring: "So obviously there's a platform for the electric Rapide, so it has life in front of it, but the Rapide as you see it today is also going to be replaced by the DBX on one hand and the Lagonda on the other."
A replacement for the Rapide is set to launch in 2020 under the Lagonda label, with 600kW to provide Tesla-esque acceleration and roughly 320km of range, in good driving conditions.
This means the 5.9-litre V12 of the current Rapide is not long for this world – the AMR edition shown at the Geneva Motor Show being one of the final send-offs.
Other plans for Aston include a mid-engined Ferrari 488 GTB rival in 2021, another Lagonda sedan in 2020 preceded by a new Vantage next year and new Vanquish in 2019.
Aston Martin's new engine partner is AMG, so non-electric versions of the vehicles are expected to be powered by either a 5.2-litre twin-turbo V12 as seen in the DB11, or a 4.0-litre twin-turbo V8 that is derived from many Mercedes-AMG models on sale today.