German media is reporting that the defeat devices at the center of the Volkswagen emission scandal were produced by Audi way back in 1999.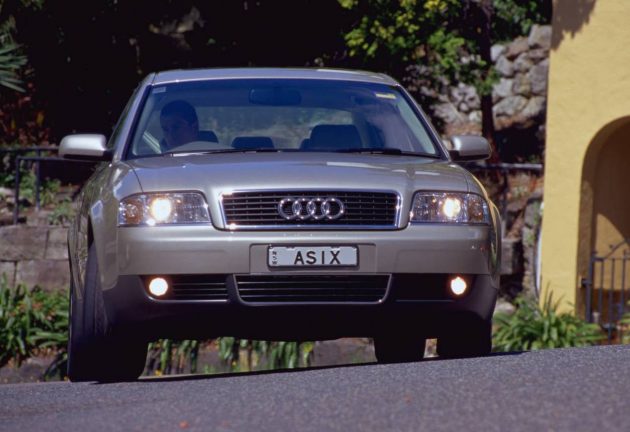 German newspaper Handelsblatt says the devices were produced by Audi years before they eventually found their way into Volkswagen vehicles that later embroiled the manufacturer in scandal.
In September of last year, Volkswagen admitted to foul play with its rigging of emissions data, through the use of a defeat device installed in more than 11 million diesel cars. This included Volkswagen subsidiaries like Audi, Skoda, SEAT and Porsche.
The report, researched by German journalists cites industry and company sources in confirming that defeat devices were able to manipulate data as far back as 1999, but were not used at the time.
It states that around six years later, during a time when VW engineers were unable to meet strict European emissions targets, Volkswagen began installing the devices for its vehicles to comply.
Audi and its parent company Volkswagen have refused to comment on the report, pointing to ongoing investigations in the US by law firm Jones Day. VW has said that Jones Day will present a "substantial report" on the defeat devices by the end of April.
Volkswagen's parent board is set to meet in a few days to finalise the cost of the emissions scandal. This coincides with the 21st of April deadline for Volkswagen and US regulators to agree on a fix for all US-based vehicles impacted by the scandal.