Uber has taken another step towards its goal to introduce driverless cars for its ride-sharing service, announcing a $300 million partnership with Volvo.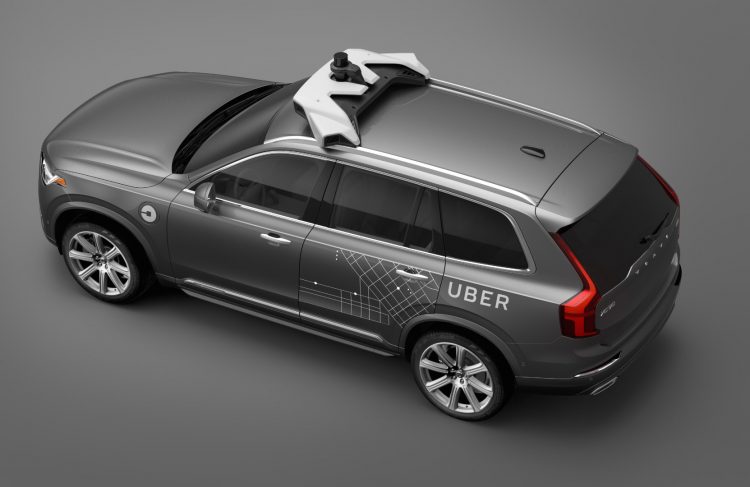 The deal will see 100 XC90 SUVs with Volvo's proprietary autonomous driving technology being sold to the ride-sharing giant.
Uber will be adding its own self-driving hardware and software to the cars which it has been developing for some 20 months, with the Swedish giant also providing technical assistance.
The XC90s will be re-engineered from Volvo's efforts to suit the needs of the succesful upstart and so the cars can completely drive themselves. The endgame is to allow level 4 autonomy, which still requires an occupant sitting in the driver seat but the car can effectively drive all by itself. Volvo's CEO Hakan Samuelsson said in statement:
"We are very proud to be the partner of choice for Uber, one of the world's leading technology companies. This alliance places Volvo at the heart of the current technological revolution in the automotive industry."
Uber's existing fleet of Ford Fusions (nee Mondeo) will continue to be used alongside the XC90s.