Ferrari has sent out a teaser video of what is thought to be the successor to the 488 GTB, which could potentially bring in a new hybrid powertrain. Whatever it is, it will be revealed later today.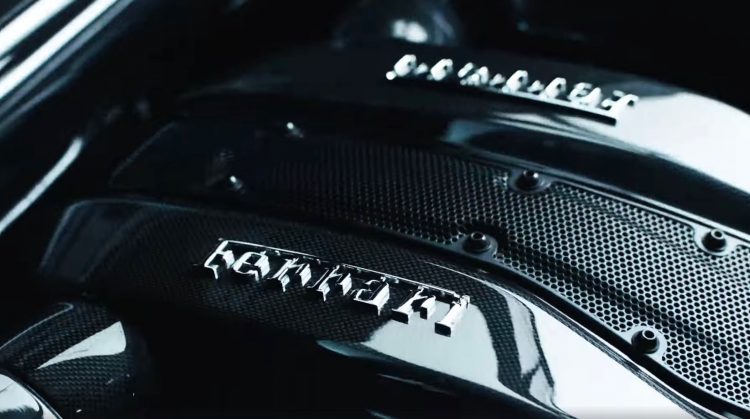 There has been a few rumours circulating in recent times suggesting Ferrari might turn to hybrid power for the next-gen entry model. Ferrari CEO Louis Camilleri reportedly confirmed a new hybrid model being in the works during a conference call last month, although didn't confirm what the model will be exactly.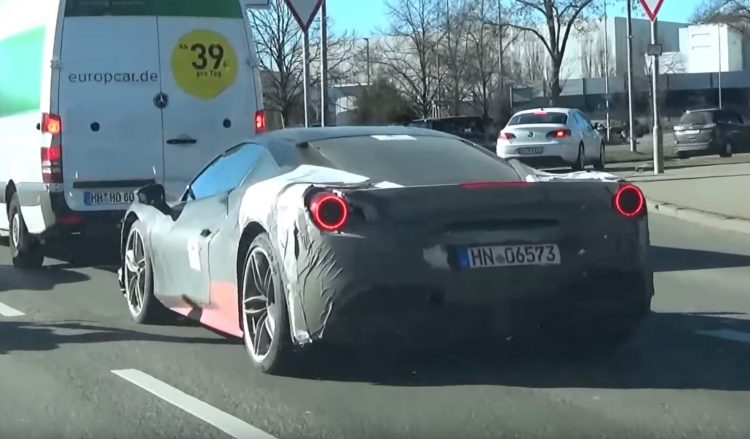 A prototype was also spotted on the streets earlier this month, hiding what is believed to be an new hybrid system. Being in prototype form, Ferrari did a good job of concealing the design of the new model, wrapping it in plenty of sheeting and makeshift panels derived from the 488.
As for this teaser video, which was posted up on Ferrari's Facebook page, we get a few very quick flashes of various parts of the new model. The taco is shown, revealing an 8000rpm redline, and part of the engine cover is shown revealing what looks to be a V6 or V8 engine configuration with twin intake pipes on either side.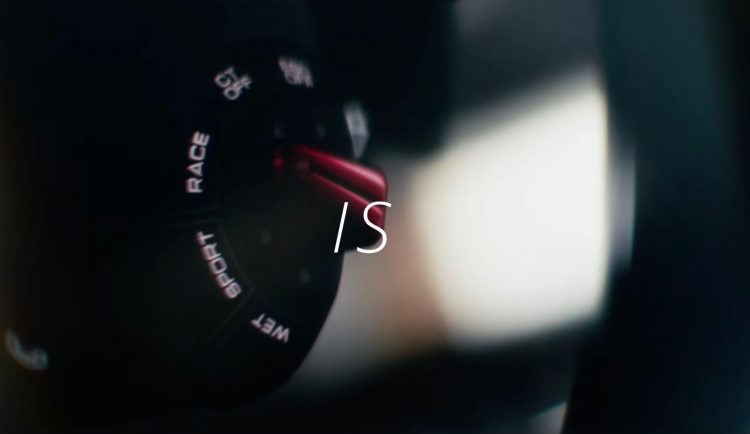 Ferrari also gives us a glimpse of a new drive mode toggle, which features Wet, Sport, Race, CT Off, ESC Off, and a fifth setting that is too blurry to make out. Some say this could be a new electric driving mode, considering all of the main settings are covered.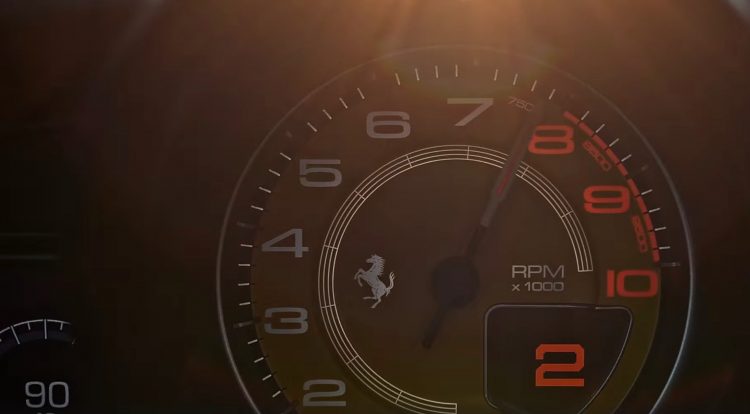 According to reports the 488 successor is set to be more powerful than the 488 Pista. This could make it the most powerful car in its class, considering the Pista develops 530kW and 770Nm. If the 3.9-litre twin-turbo V8 from the 488 were to be carried over, an electric assistance system could easily add 100kW or more.
All will be revealed within the next 24 hours. Ferrari says: "Tomorrow, the Prancing Horse family welcomes a new member. Make room for new thrills."