Volkswagen has reported its first quarter sales figures, with, as expected, a slight drop in sales compared with the same period in 2015.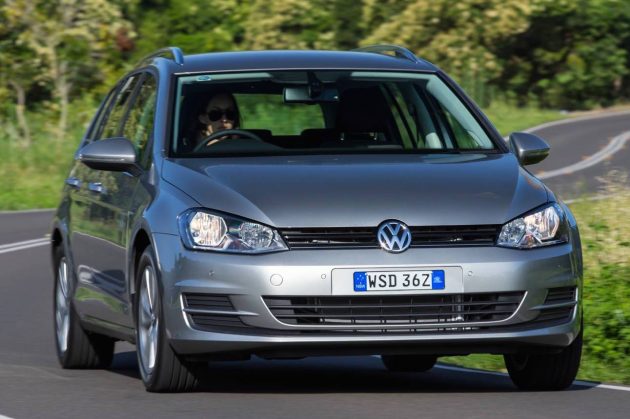 Within the Volkswagen Group company the core brand sold 1,459,500 vehicles during the first three months of this year. This is down only 1.3 per cent on 2015 efforts, despite various models being affected by the huge dieselgate scandal.
In the month of March specifically, sales have dropped slightly more, by 2.7 per cent, to 543,700 units globally. Volkswagen is pointing some of the blame on declining sales in South America, which dropped 31.3 per cent for the first quarter and 27.6 per cent for March.
At the other end of the spectrum, sales in China were at an all-time high during the first quarter. Asia-Pacific was the only region to report a rise in sales during both the first quarter (4.8 per cent) and for March (1.9 per cent). All other regions saw a decline.
As for the company's other brands, global Porsche sales are up the most, with 9.5 per cent more vehicles sold from January through March this year compared with last year, followed by Skoda (up 4.3 per cent) and Audi (up 4.0 per cent).
Volkswagen Group overall, which includes truck brands MAN and Scania, reported a 0.8 per cent rise in sales for the first quarter and 0.2 per cent up in March.
In Australia, the local arm has reported a 1.6 per cent decline in sales for the first quarter, and 3.8 per cent fewer sales for the month of March.