Range Rover's swoopy new Velar, due to reach Australia by summer, brings sleek concept car looks to the SUV market, with dramatic front and rear LEDs, retractable door handles, sporty roofline with blacked-out pillars, huge wheels and a selection of Ingenium engines.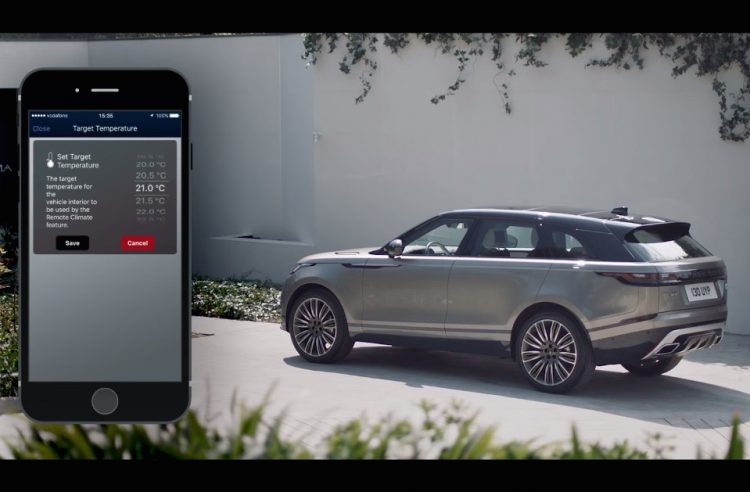 We bought you full details last month, including the AU$70,300 starting price, 213mm-251mm ground clearance and petrol or diesel four-cylinder and V6 engine range.
Land Rover's recent video gives motion and light to the car, showing just what a departure it is for the company.
Innovations include a motorised infotainment system screen that greets the driver, with a lower unit neatly integrated into the climate control switches giving a distinctly concept car air. Instrument displays and HUD can be configured, with an 'activity key' wristband like the Jaguar F-Pace on which it is based.
Air-suspended models lower upon arrival to your destination, while climate settings can be pre-programmed via a smartphone. Rear passengers can also check journey stats via headrest-mounted screens just like on a flight.
It then details the aluminium structure and powertrain range shared with the F-Pace. In addition to the new Discovery, we are very keen to get our hands on the Velar when it arrives. Other exciting new JLR SUV's include the Jaguar I-Pace and Discovery Sport-based E-Pace due to be unveiled soon.