Volkswagen is a company working hard to win back the hearts and minds of consumers and prove it wants to be at the forefront of emissions-reduction technology.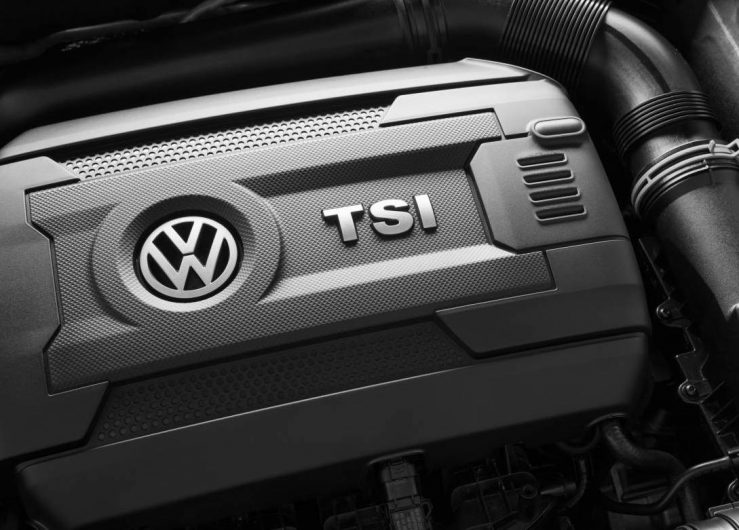 The company has taken many initiatives to shoo away the black, NOx-laden cloud hanging over its head with a radical electrification strategy, as well as all-new engines which are friendlier to lungs and the environment.
Just like compatriot Mercedes-Benz, one such measure will be the inclusion of formerly diesel-only particulate filters to some of the TSI petrol-engined fleet.
Dubbed GPF, or Gasoline Particulate Filter, the first candidates will be the Volkswagen Tiguan 1.4 TSI and Audi A5 2.0 TFSI from June of next year. After kicking off in these models, the automaker claims, "Implementation will then follow in further models and engine generations."
Dr Ulrich Eichhorn, who is the R&D head of VAG, proclaimed: "Following increases in efficiency and lower CO' output, we are now bringing about a sustained reduction in the emission levels of our modern petrol engines by fitting particulate filters as standard."
Crucially, diesel engines warranted a mention too, with significant improvements promised: "In the future, all [diesel] models will be equipped with the latest and most efficient SCR catalytic converter technology," Eichhorn said.