The mighty Chevrolet Camaro is currently the best-selling sports car in the USA. It's also the most popular car on Facebook, with over 1.8 million fans.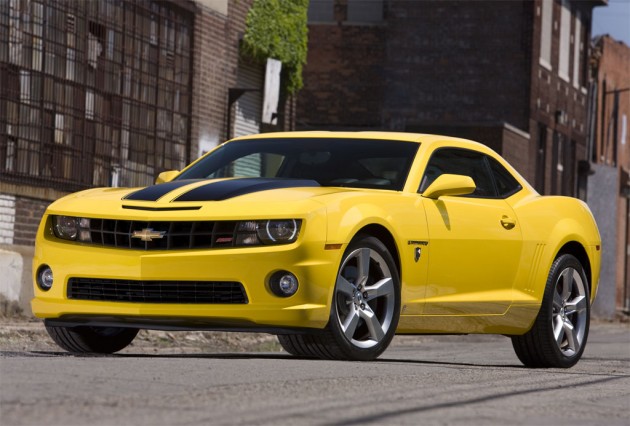 Even though the Chevrolet Camaro is not available in Australia, there is huge demand for the American muscle car here Down Under. There is also massive demand for the Camaro in America, so much so that recently two drivers – that didn't know each other – were involved in a minor car crash… in identical yellow Chevrolet Camaros.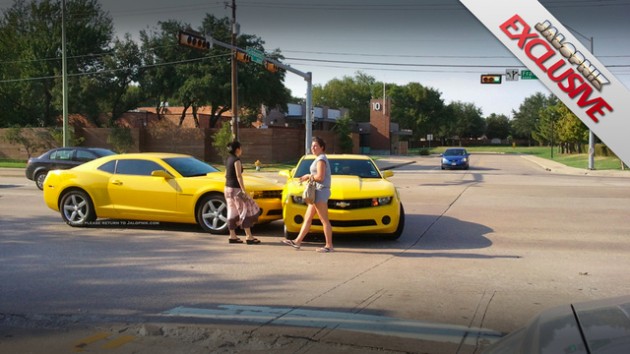 Despite the Ford Mustang putting up a very strong fight, and having been around the longest out of the two (1964 vs 1966), Chevrolet Camaro sales overtook Ford Mustang sales in 2010, even without a convertible option.
With the Chevrolet Camaro convertible being introduced earlier this year, sales are expected to take the lead by more than 10,000 units. Consumers only make up for some of the Camaro's popularity though; with over 1.8 million Facebook 'likes', it's the most popular official vehicle page on the social networking site. Carolin Probst-Iyer, digital consumer engagement manager at Chevrolet, recently said,
"The community that has grown around the Camaro is truly remarkable. With nearly two million fans, people are constantly posting new photos and content, which in turn inspires comments and engagement from other fans.

"As a result, the community provides an invaluable way for us to communicate directly with the most passionate Camaro enthusiasts and to understand what they like most about their favourite sports car."
Popularity is expected to become even stronger with the launch of the new Chevrolet Camaro Transformers Edition later this year, and then the most powerful version yet, the 2012 Chevrolet Camaro ZL1, coming next year.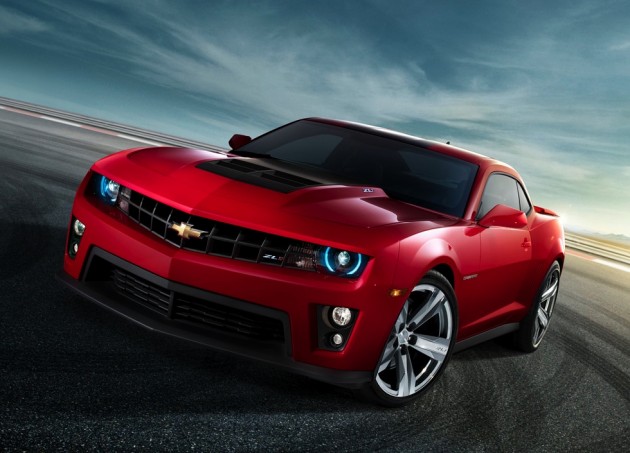 The Chevrolet Camaro ZL1 will feature a 6.2-litre supercharged V8 pumping out 410kW of power and 745Nm of torque, being the most powerful Camaro ever made. Camaro marketing manager John Fitzpatrick recently said,
"The fifth-generation Camaro has been inspiring fans from the moment it was introduced. The new 'Bumblebee' and the new Camaro ZL1 will give Camaro enthusiasts even more reasons to talk about their favorite sports car."
If only the Camaro could be offered in Australia.
It got us thinking here at PD, what sort of fans do you think Camaro would attract, only Holden fans? Both Ford and Holden fans? Or a new range of muscle car fans altogether? What do you think?